Allen Has Major Variety
Students Explore Unique Majors at Allen
Allison Smith, Social Media Editor
March 4, 2019
Allen Community College offers a variety of degree options for students. Essentially, there are four types of degrees paths that students can follow, including Associates in Arts, Associates in Science, Associates in Applied Science, and Associates in General Studies.
There are thirty-nine programs offered at Allen that are specific to a student's major or area of interest. The most popular majors at Allen for the 2018-19 school year include pre-nursing (Associates in Science), business administration (Associates in Science), and psychology (Associates in Arts).
Although these are the most common majors, there are still a variety of Allen students who chose to follow a more unique path.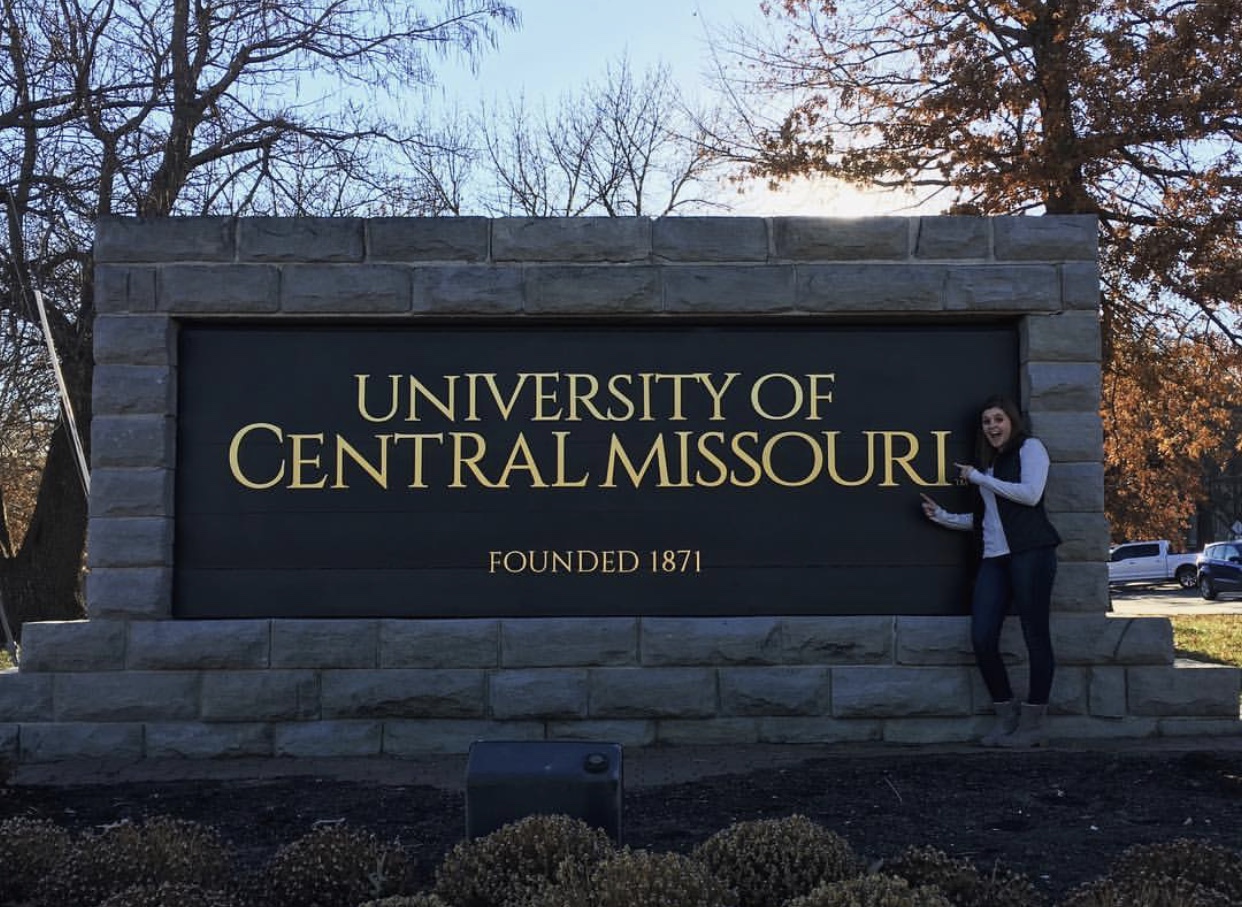 Sophomore Lauren Suter is working to major in audiology, or in simpler terms, she hopes to be a doctor that develops hearing aid technology. Suter stated that she knew in high school that she wanted to work as an audiologist.
"When I was a sophomore in high school, sophomore through senior year, I worked in assisted living as a dietary aid and I knew I wanted to do something with the elderly, but I didn't want the crazy hours as a nurse," Suter said.
Suter plans on continuing her education next year at the University of Central Missouri this fall, and then later earn a master's degree.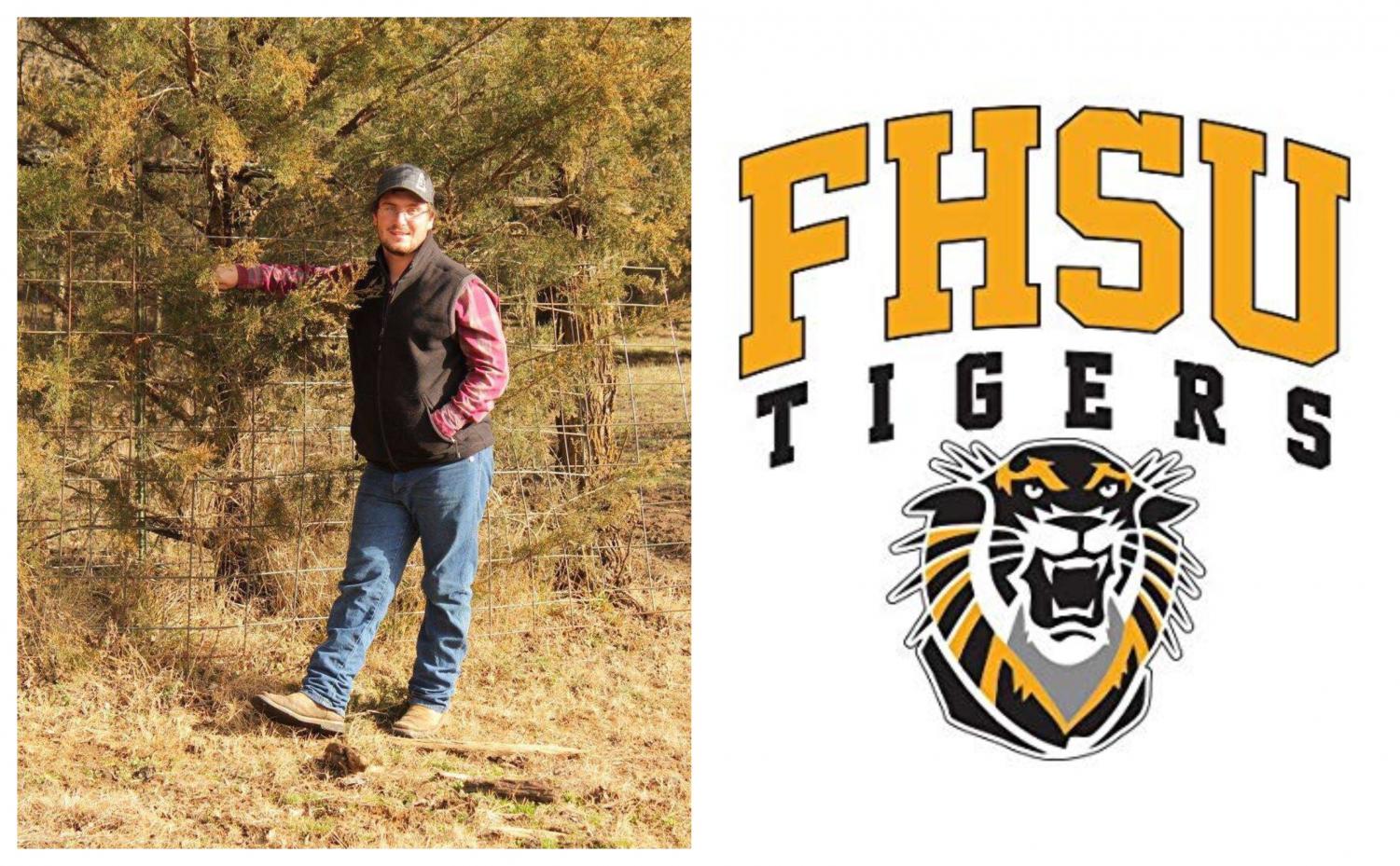 Another sophomore attending Allen, Travis Rieske, plans on majoring in agronomy which is the study of soils and crop management. He became interested in agronomy  because of his background working on a farm.
"I got into agronomy by just working on a farm and also being interested in seed for row and forage crops," Rieske said.
Rieske plans to graduate from Allen this spring and attend Fort Hays State University to earn his bachelor's degree.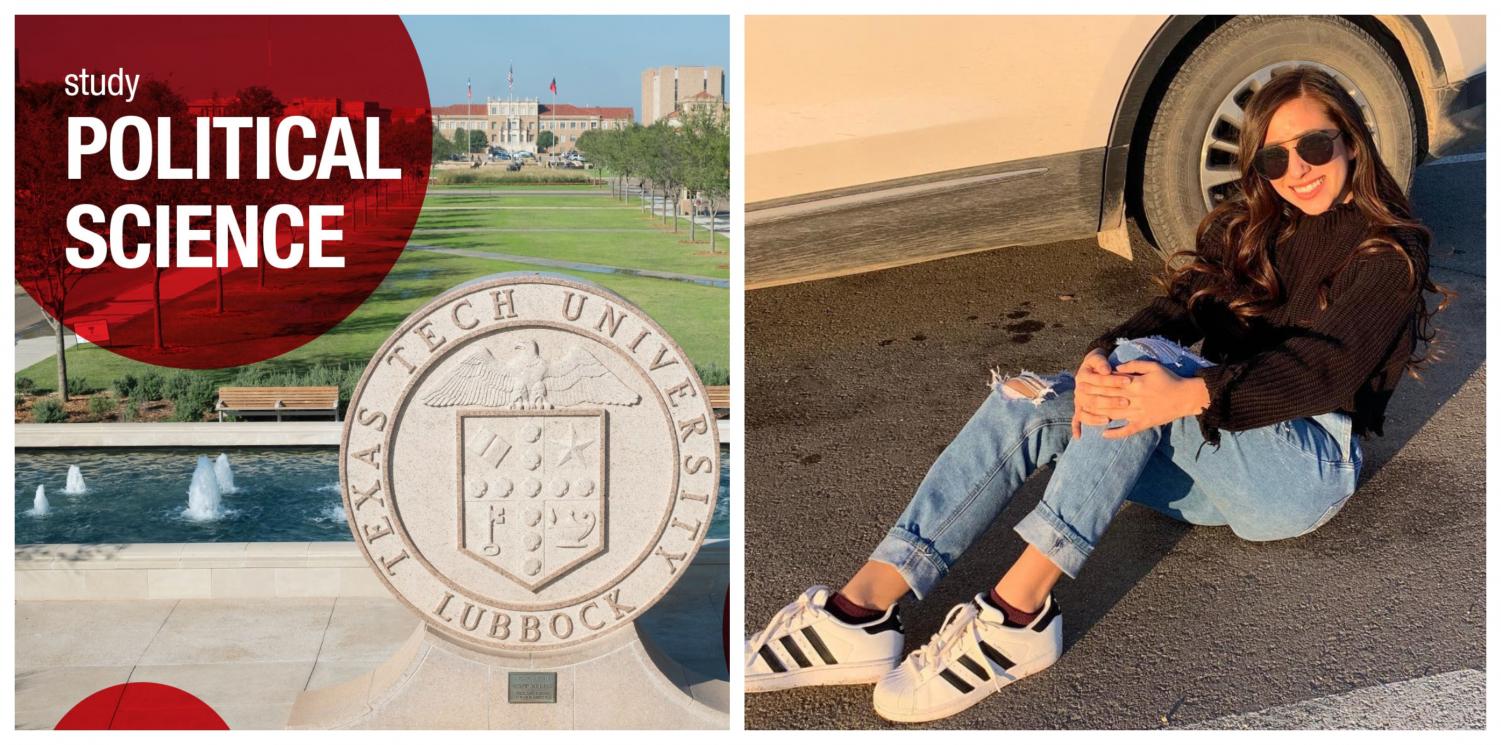 Freshman Ryiann Araujo is majoring in political science and became interested in the field because she has always dreamt of being a lawyer.
"I plan on getting my bachelors degree and then getting accepted into law school," Araujo said. "After law school I do want to achieve a higher level degree."
After attending Allen Community College for two years, Ryiann plans to return to her home state of Texas and attend Texas Tech University.