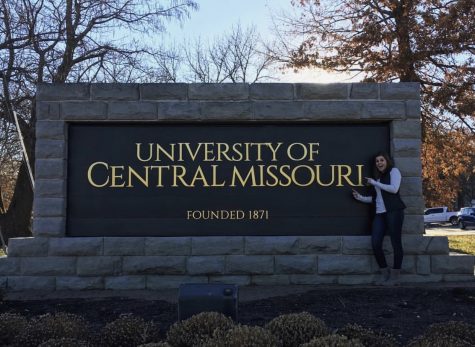 Allison Smith, Social Media Editor
March 4, 2019
Allen Community College offers a variety of degree options for students. Essentially, there are four types of degrees paths that students can...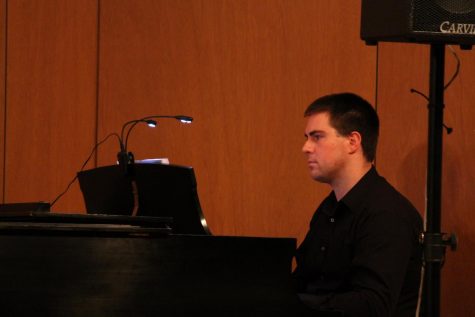 Judd Wiltse, Features Editor
November 5, 2018
"Do you like to listen to music?" That's a rather daft question. Of course, most people like to listen to music and there's a scientific...