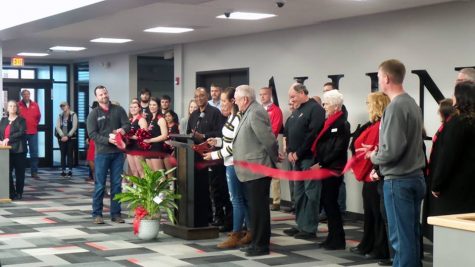 Lindsey Temaat, Managing Editor
May 9, 2019
The Allen Community College Board of Trustees play a big role in overseeing operations at the college and affecting change on campus. Perhaps...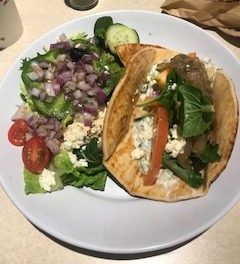 Brianna Brady, Student Activities Editor
April 2, 2019
It's 2019 and the number of diets today are endless. At Allen Community College students are trying out different diets and ways of becoming...