Students Reflect on 2019 School Year
As it leads more and more closer to graduation, Allen Community College students prepare for finals, graduation, and summer! As sophomores leave, freshman coming in, and freshman becoming sophomores, it gives new experiences and more chances to fulfill the real college life.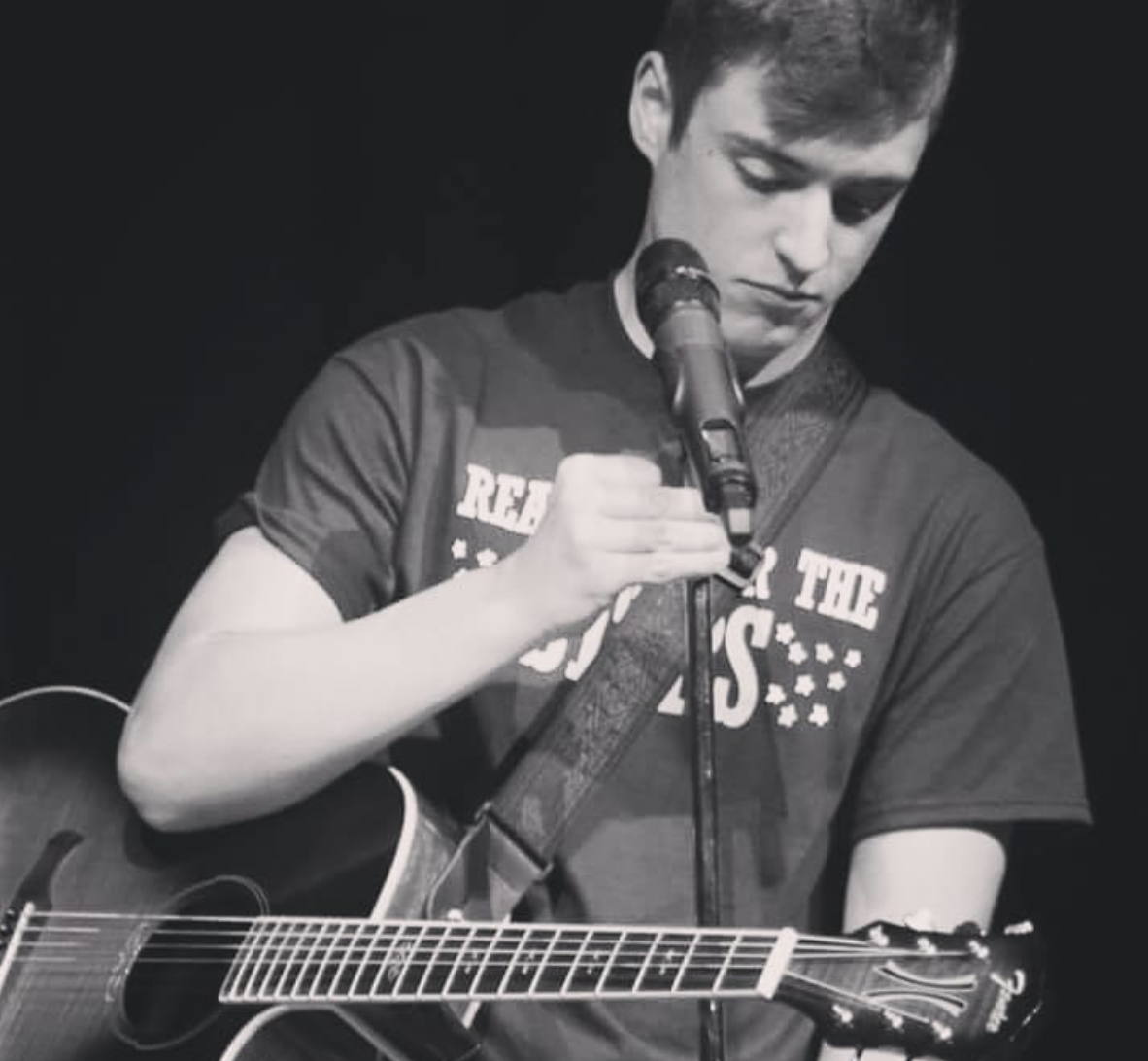 Freshman Hunter Crane learned a lot from his freshman year and is excited for what next year will bring him.
"For next year I am most looking forward to the new freshmen coming in and getting to meet new people," Crane said. "Getting some new faces around Allen is something I always like and getting into new classes."
Crane wished he would have tried more things freshman year and gives the advice that one shouldn't be afraid to try new things as a freshman.
"Don't be afraid to do things as a freshman — that's one thing I wish I would have done more this year," said Crane.
Crane also mentioned, "College will be fun, but when it's work time, get your work done."
Crane plans on attending Pittsburg State University after Allen to major in chemistry.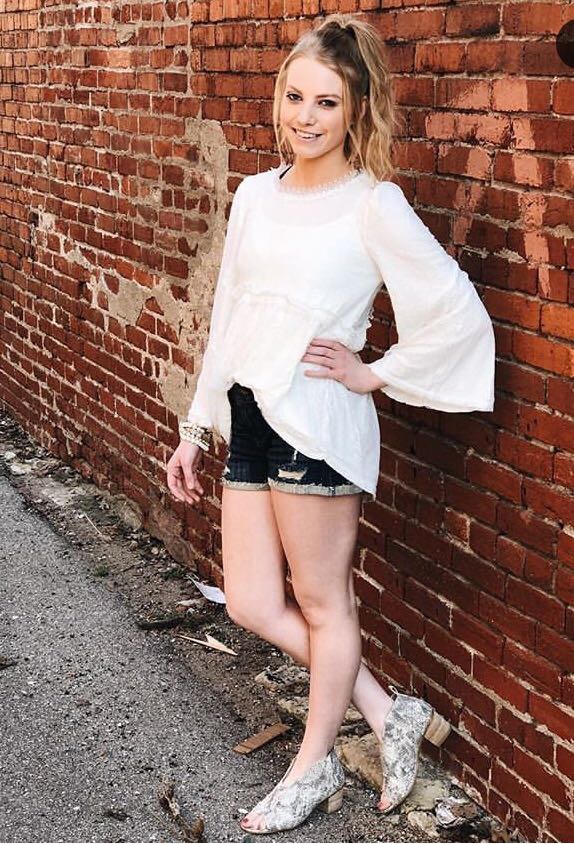 Another freshman attending Allen is Shelby Yoho. She is currently majoring in pre-veterinary medicine and plans to transfer to Kansas State University after Allen.
Yoho enjoys how Allen is a smaller, more connected environment.
"I like how close everyone is at Allen, including the instructors," she said.
Yoho has big plans and steps in mind for how she is going to improve her sophomore year at Allen.
"I am going to get to know people earlier in the semester so that I can make new friends and have people to study with," Yoho said. "I am excited to meet the new freshmen."
Shelby also wants to become more involved in the college and community next year as well as getting more into activities and volunteering.
ON THE OTHER HAND, the sophomores have a lot to reflect on and look forward to after Allen.
Sophomore Justin Christie is an involved student in Allen's agriculture department. He plans on attending Fort Hays State University to finish majoring in agribusiness and be a part of the university's livestock judging team.
"I have learned that Allen is a great school, very affordable, and all the teachers are very helpful with added tutoring," said Christie.
He admits that some advice for a freshman is that one should save up his or her money and spend it wisely.
"My advice for incoming freshman is to save up all your money, and if you think you have enough money, double it," said Christie.
On the other spectrum of the sophomore student body, Adrian Pishny competes as a student athlete in cross country and track while managing his academic life.
One of Pishny's favorite memories at Allen was grilling outside of Masterson Hall one night with some friends. Having a social life was important to him, and his advice to incoming freshman is to not be hung up in the room 24/7.
"Just don't stay in your dorm all the time," said Pishny. "I stayed in my dorm a lot last year and still got to talk to people but wasn't as social."
Pishny also mentioned to incoming freshmen and sophomores that they shouldn't double up on hard classes the same semester.
"Don't take too many hard classes in one semester," Pishny said. "If you have a subject you struggle with, don't double up on those classes."
Pishny plans to continue his academic career at Kansas State University majoring in agronomy with a possible minor in beef or feed science.