Softball and Baseball Welcome New Talent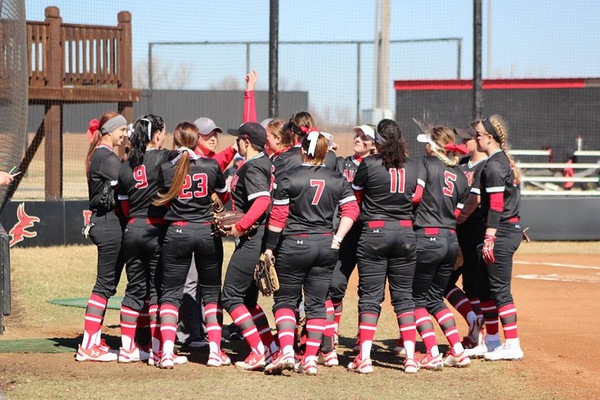 The coming of spring means softball and baseball season is upon the Allen Red Devils, and the teams are bringing a lot of new faces with them.
The Lady Red Devils welcomed 11 new members to the team this season, along with returning key players Sam Greninger, Chelsey Henry, Darby Lewis, Kendra England and Ronna Erickson.
"
The freshman class is ready to play any role that the team needs. It will be a fun and promising season."
— Izzy Cunningham
"This year's team has a lot of talent, although we have a low roster number," said freshman newcomer Izzy Cunningham. "The freshman class is ready to play any role that the team needs. It will be a fun and promising season."
The softball team opened up its season at the Cowtown Classic in Fort Worth, Texas, at the beginning of February and played Coastal Bend College, Northern Oklahoma College-Tonkawa, Galveston College, and North Central Texas College. The Lady Devils ended up going 1-4 over the weekend.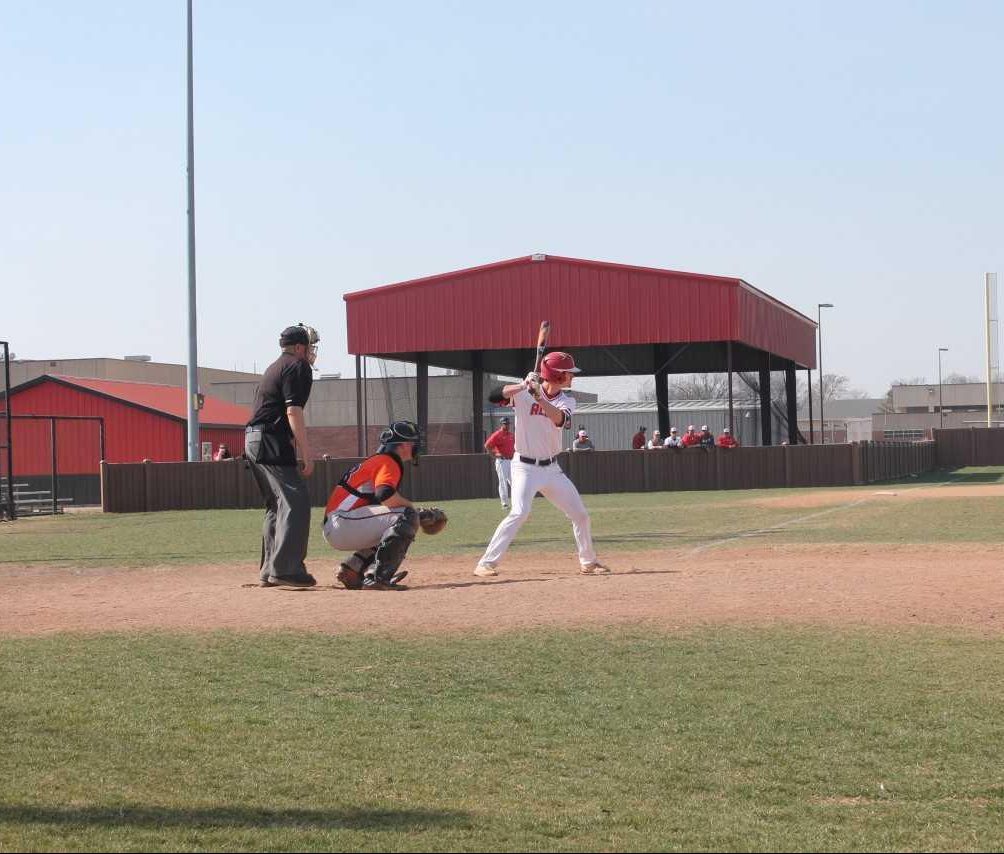 The Red Devil baseball team is in the full swing of spring practices in preparation for the vigorous season. New faces are up and down the roster with incoming freshmen and transfers.
Pitching Coach Ethan Appleby looks to take a staff with a lot of new faces above and beyond what they achieved before. Appleby comes to the Red Devils staff with college playing experience at Emporia State, Iowa Western, and the University of Northern Colorado.
"I feel that we have a very strong pitching staff with a good group of sophomores to lead the way," said returning pitcher Nate Postlethwait. "From top to bottom we can compete with anybody, and with our great team chemistry we should be able to compete well this year."
Returning outfielder Brayden Whitchurch agreed.
"I believe we will have a lineup that will get the job done, no matter who we throw on the field. It's going to be exciting," said Whitchurch.
Inclement weather has kept the Red Devils from practicing outside and nixed their first two weekends of games, but lthey ook to start their season against Ellsworth Community College on Saturday and Sunday, Feb. 23 and 24, with game times of 1 p.m. and 4 p.m. on both days.