G&W Brings Opportunity & Health Food to Central Iola
G&W Foods opened its doors to the residents of Iola and the surrounding areas January 5th, and pride themselves on customer service, fresh produce, and local charm. The process of bringing G&W to Iola began in 2012, with Thrive Allen County, a non-profit organization that, among many things, helps promote healthy lifestyles and economic development in Allen County.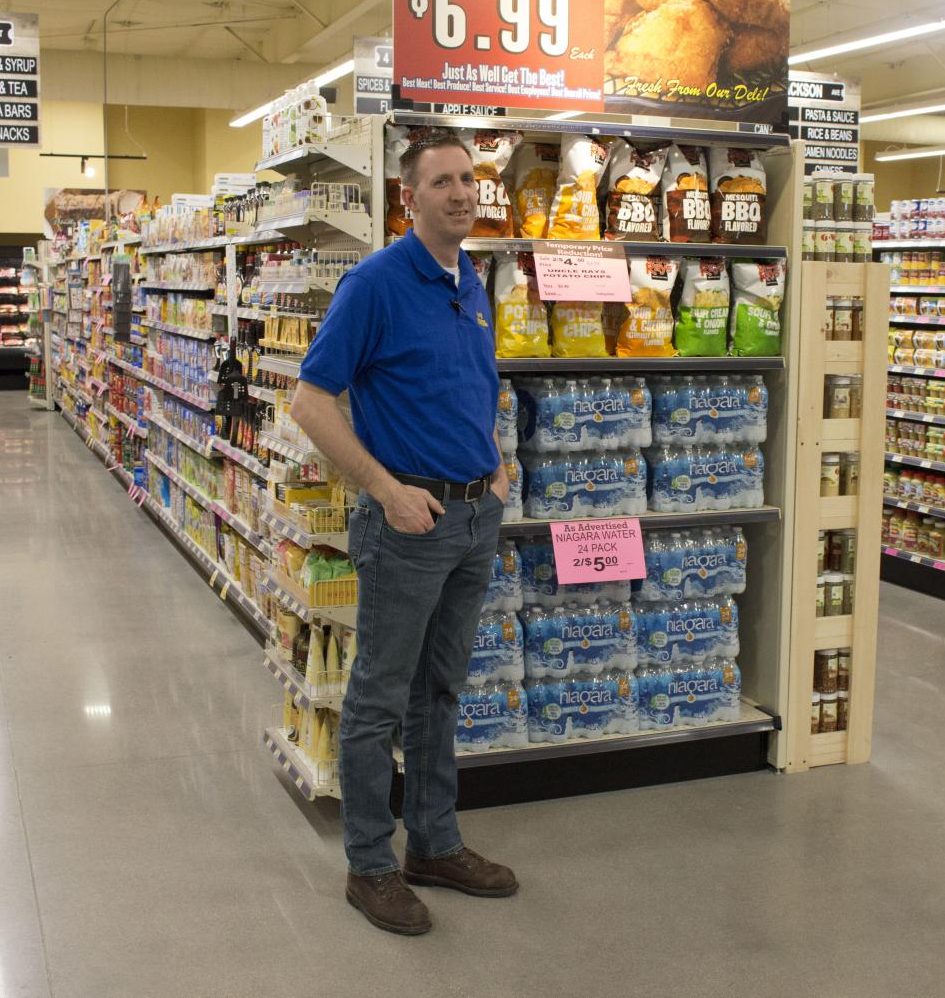 "Our main focus is customer service," said Store Manager Daniel Gile, a family man and Southeast Kansas native. "Whether that is walking a customer to find an item, or occasionally giving out free samples in the deli. We carry out their groceries to their vehicle; bag it for them. They just pay at the register!"
According to Gile, the store offers "meat bundles," or larger quantities of meat at a reduced cost to not just families, but anybody buying in bulk.
Gile himself is a testament to the store's family values. He started working in the grocery store business at age 16, later taking a job with Highland Dairy delivering ice cream to G&W stores. When he was first approached by a former colleague about a position opening up at the Neodesha store, he admits he was apprehensive.
"My initial thought was 'I like ice cream and I like sellin' it.' I told him I had a few more goals that I want to accomplish here," said Gile. However, he had a change of heart and began working as the store manager at the Neodesha G&W in July of 2016. Gile was "shuffled up" to the Iola store on Jan. 1 of 2018.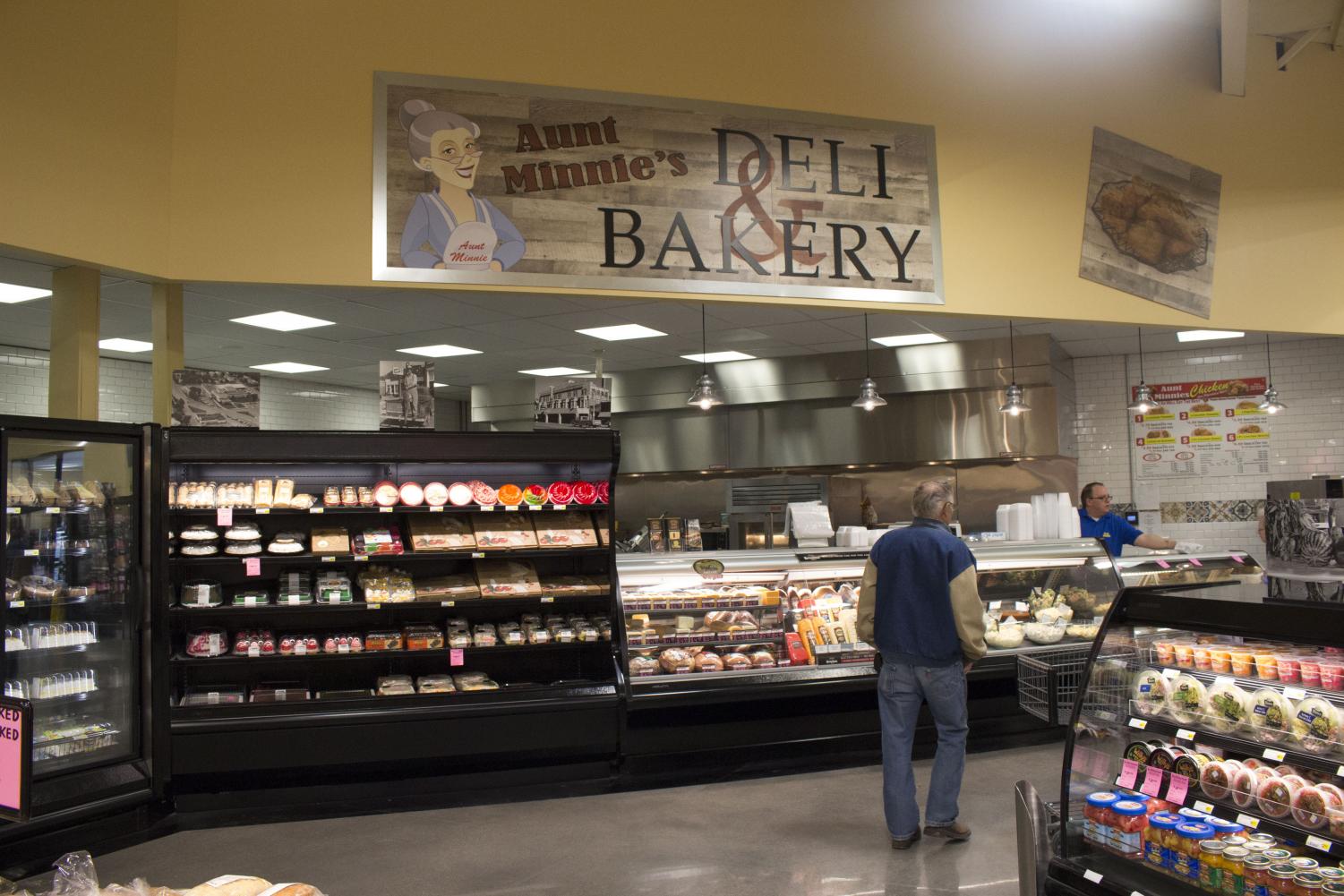 Perhaps one of Gile's and Iola residents' favorite features of the new store is the full service deli and bakery, something that isn't found at other area G&Ws.
"The main reason a college student should shop here is because we have the freshest produce in town. Our meat selection is the best, and the deli itself. Until you try it you have no idea how good it is," said Gile who often spends time working in the deli. "We have the freshest ingredients, and you'll come back for it."
WHAT'S IT LIKE to work at G&W?
According to Thrive Allen County, since the store's opening they have hired around 50 employees, and hope to grow that number in the future. While they aren't necessarily hiring at the moment, Gile mentions that the transient nature of younger grocery employees keeps positions opening periodically.
"We're maintaining what we have, but as you know, the high school kids do move on, some go to the JuCo here, and some move away so we have to fill that void," said Gile. "The grocery store in my opinion is a great place for a highschool or college student to work."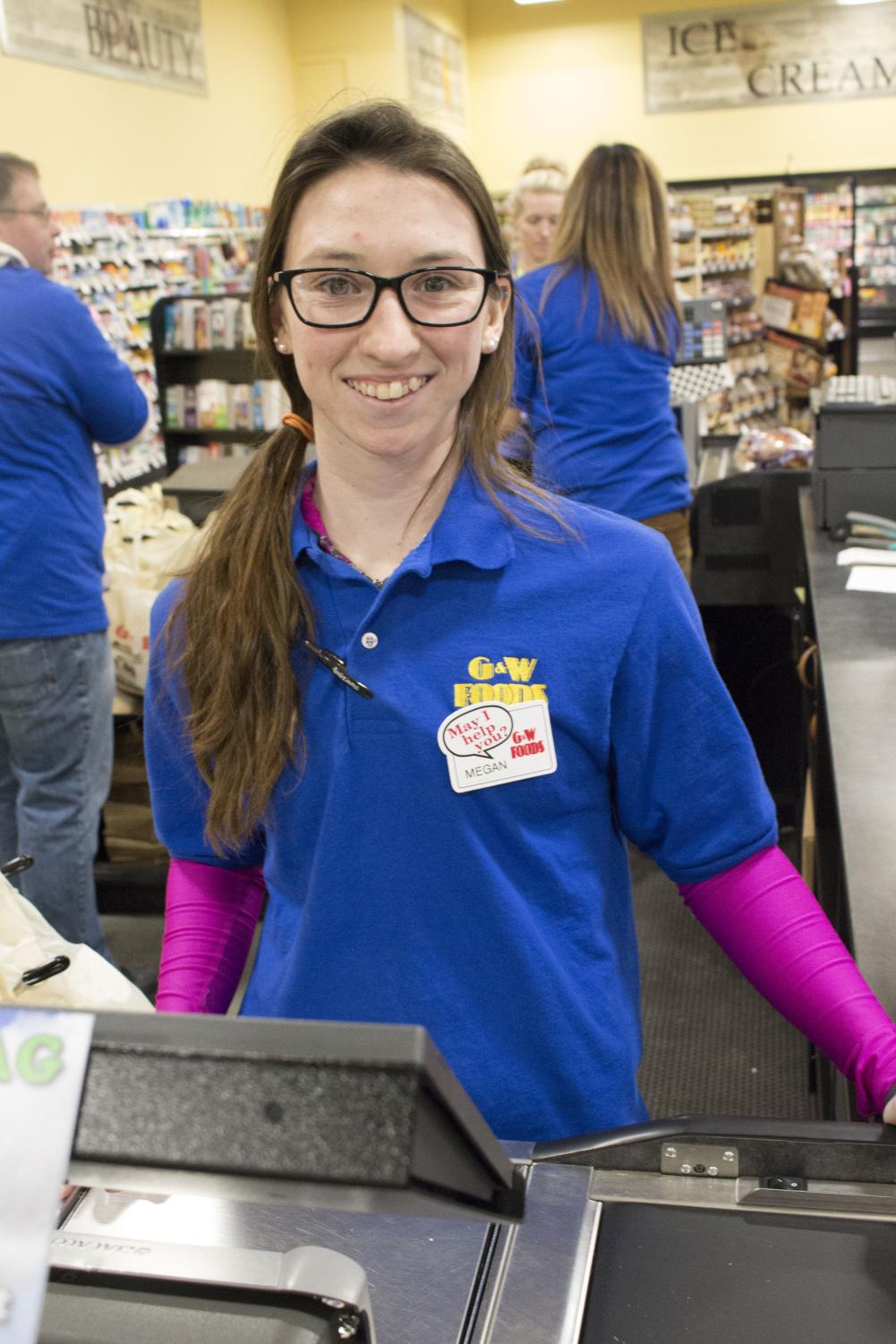 Megan Klubek, a freshman at Allen Community College and member of the cross country team agrees with that assessment. Klubek, who was born and raised in Iola, started working at the store in January.
"Our hours are flexible, everyone is friendly, and it's overall a great environment to work in," said Klubek.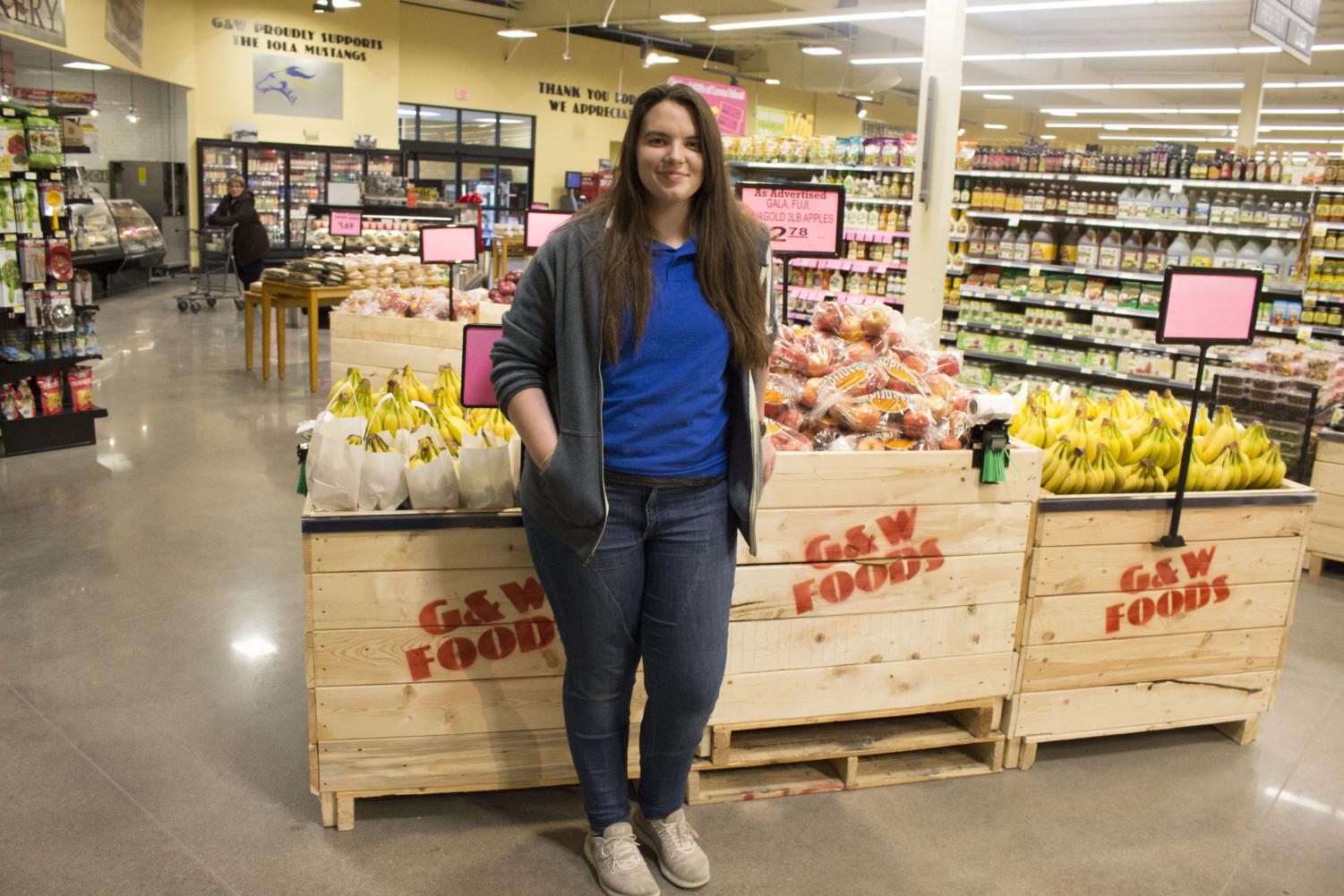 G&W and it's staff make education a priority. In fact, Gile shared that he even asks for GPA reports from his young workers when he hands out checks each week to ensure their grades aren't slipping.
Additionally,  1% of every sales receipt from G&W will be donated back into USD 257 schools.
"We just want to thank the community for welcoming us and supporting us and we look forward to being an active and productive member of the community," said Gile. "We will definitely be involved."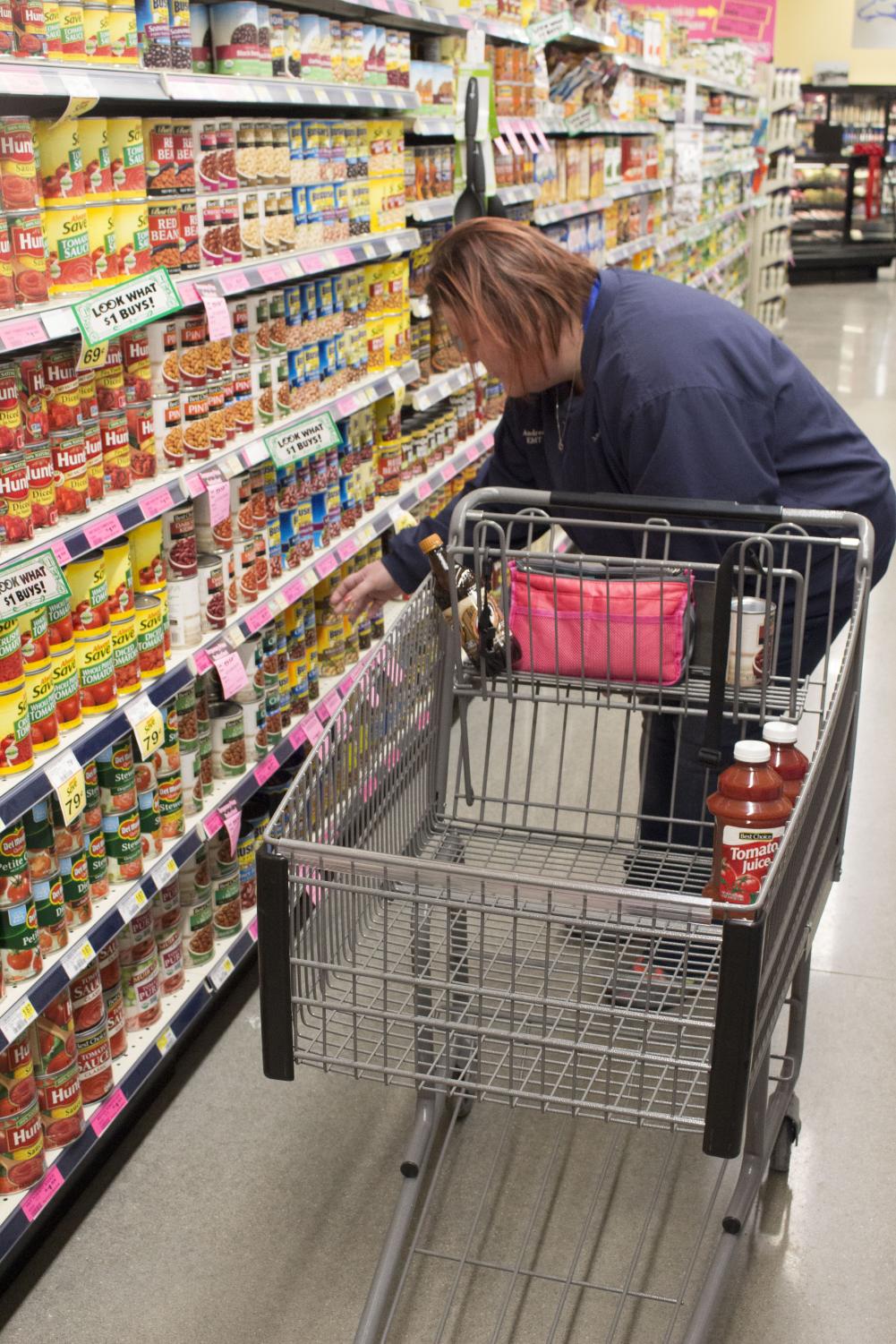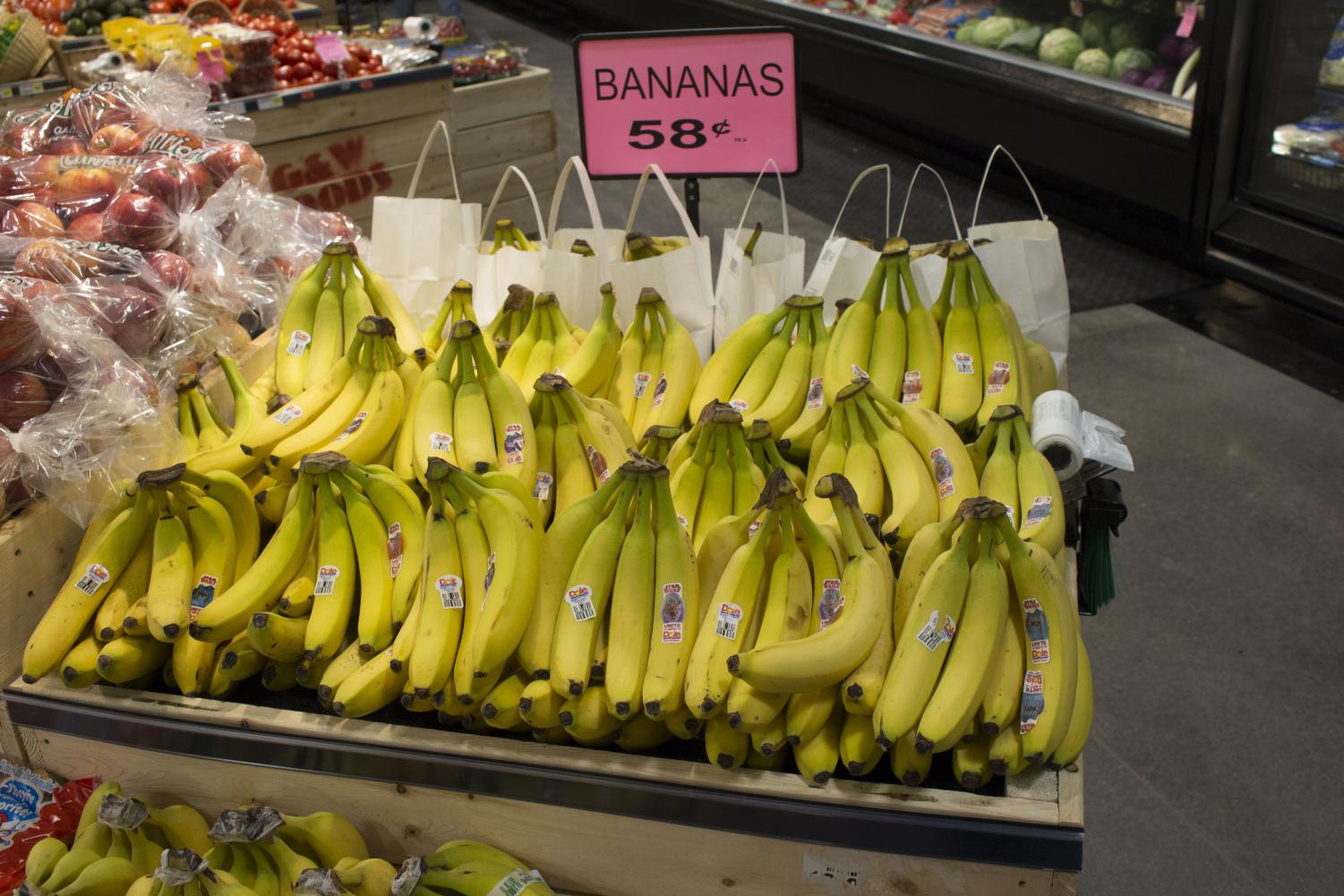 Lindsey Temaat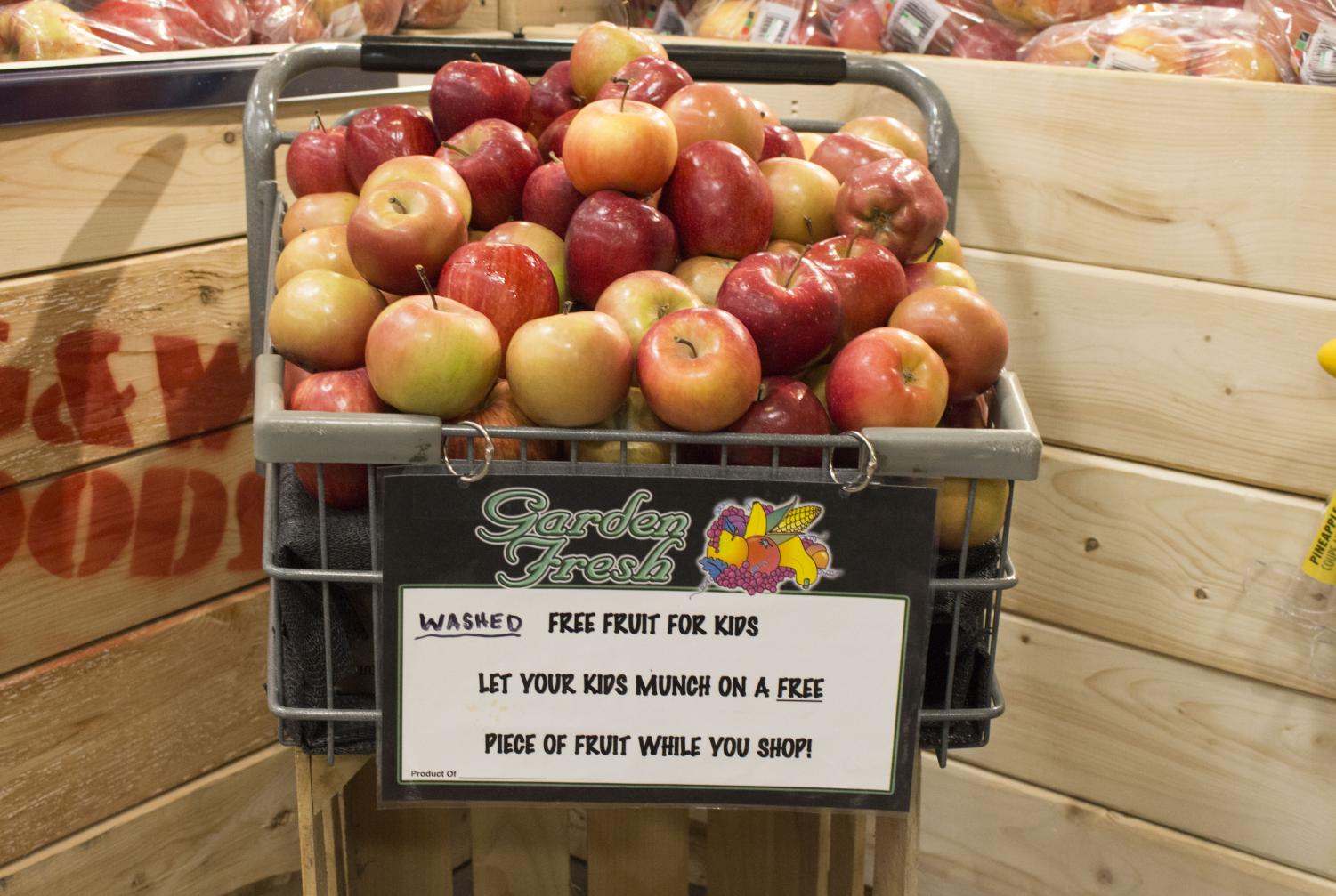 Lindsey Temaat