Man Forgives, isn't Bitter, after 24 Years in Prison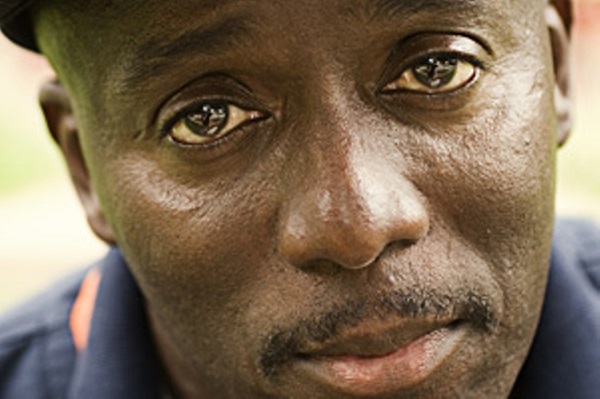 Allen Community College had a very special visitor on Feb. 6 as Darryl Burton, associate pastor of The United Methodist Church of the Resurrection of Leawood, visited the school. Burton shared his story with students on how a tragedy in his life made him the man he is today.
In 1984 Burton, who was 22 at the time, was accused of capital murder. The description of the man who shot the gun was a man who was 5 feet, 5 inches in height with medium to brown skin. Burton, who was 5'10" with dark brown skin, was called to a police lineup and was fingered for the crime.
Later Burton was on trial and was assigned a public defender. The trial didn't last more than three days. The jury deliberated for less than an hour and found Burton guilty of capital murder and he was sentence to 50 years in prison. Burton questioned why this happened to him and he questioned the system which was built to find justice for all that didn't find it for him.
Burton spent his days in the Missouri State Penitentiary where he saw many things that have stayed with him to this day. Burton made a promise from the verdict of his trial that he was going to receive what he needed and that was to signify his own innocence, so he went on a writing spree writing 600 letters to government officials and others, including Oprah Winfrey. He even wrote a letter to God that said, "Jesus, if you're real and help me get out of this place, not only will I serve you, but I will tell the world about you."
Burton worked with Centurion Ministries to get out of prison and in 2008 he was exonerated after serving 24 years. These days, Burton shares his nightmarish story and tells how he made it with hope and the importance of forgiveness.
Burton was in Iola as part of the AME Ward Chapel's celebration of Martin Luther King Day and spoke at the church the previous evening.