Bringing people together, one socially distant event at a time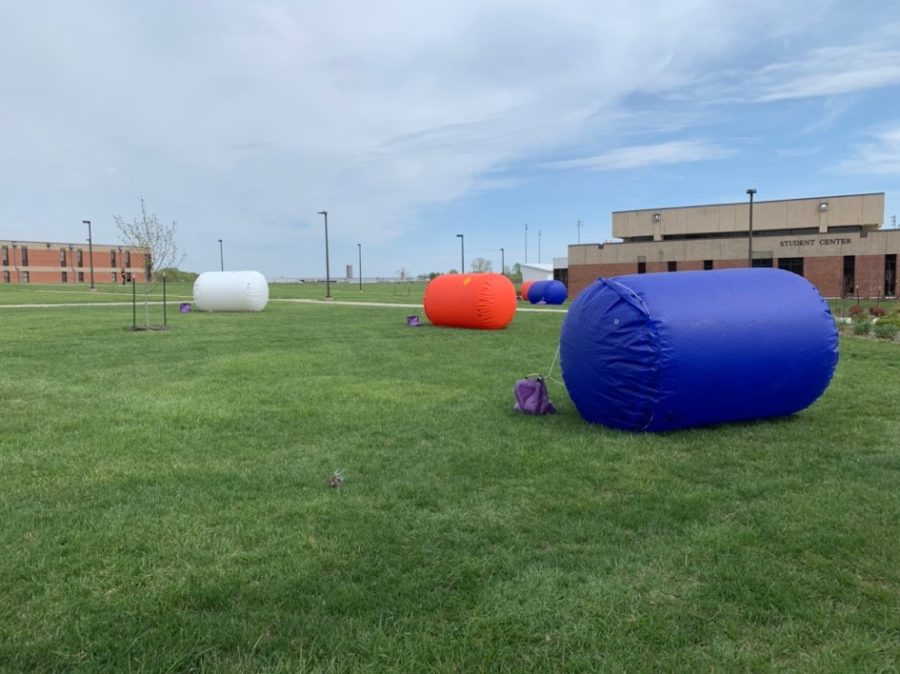 With the wider availability of the Covid-19 vaccine across the United States, restrictions on in person interactions have become less intense. This falling intensity is what has allowed institutions across America to start working on bringing people back together.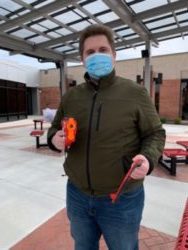 Allen joined this group of institutions by hosting a laser tag event in the west lawn of the student center. The goal of this event was to bring students of different interests in the school together who otherwise might not have been able to interact before. This lack of interaction has been largely due to programs wanting to remain COVID free, further maintaining their ability to compete.
For the event students were told to bring themselves and 9 of their friends to compete in a 10-on-10 Laser Tag War. The event lasted about 3 hours and was a success at bringing students together in a fun and safe manor.