'Spooky Scary Skeletons'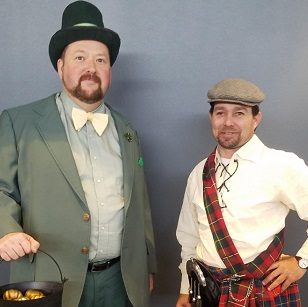 Halloween is here at Allen Community College. The leaves are starting to change color and the fall decorations are finally being put up. While Halloween isn't known as a national holiday, it is a very popular day in the states.
Halloween originated from the ancient Celtic festival, Samhain. The people that participated in Samhain lighted bonfires and dressed in costumes to ward off ghosts.
In today's society, Halloween is often celebrated with pumpkins, costumes, and candy. The most popular tradition on Halloween night is dressing up and going trick-or-treating.
Sophomore Baylee Emery said, "My favorite thing about Halloween is getting to spend time with all your friends and all the memories made during the night."
According to Aol.com the most popular Halloween costumes of 2019 are…. 
   

Pennywise from IT

   

Witch

   

Spider-Man

   

Dinosaur

   

Descendants from Disney Channel

   

Clown

   

Fortnite

   

Chucky

   

The 1980s

Unicorn
Not only do people dress up but also celebrate Halloween by making delicious treats. Here are some ideas.
Reese's Bats – https://www.delish.com/cooking/recipe-ideas/recipes/a56043/reeses-bats-recipe/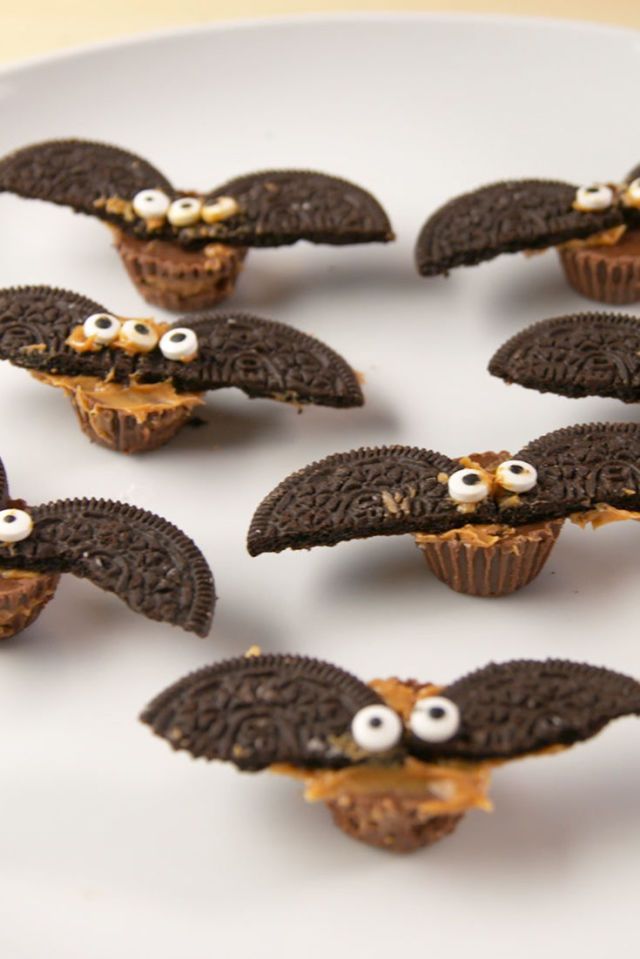 Candy Corn Cobs – https://www.delish.com/holiday-recipes/halloween/a28700347/candy-corn-cob-recipe/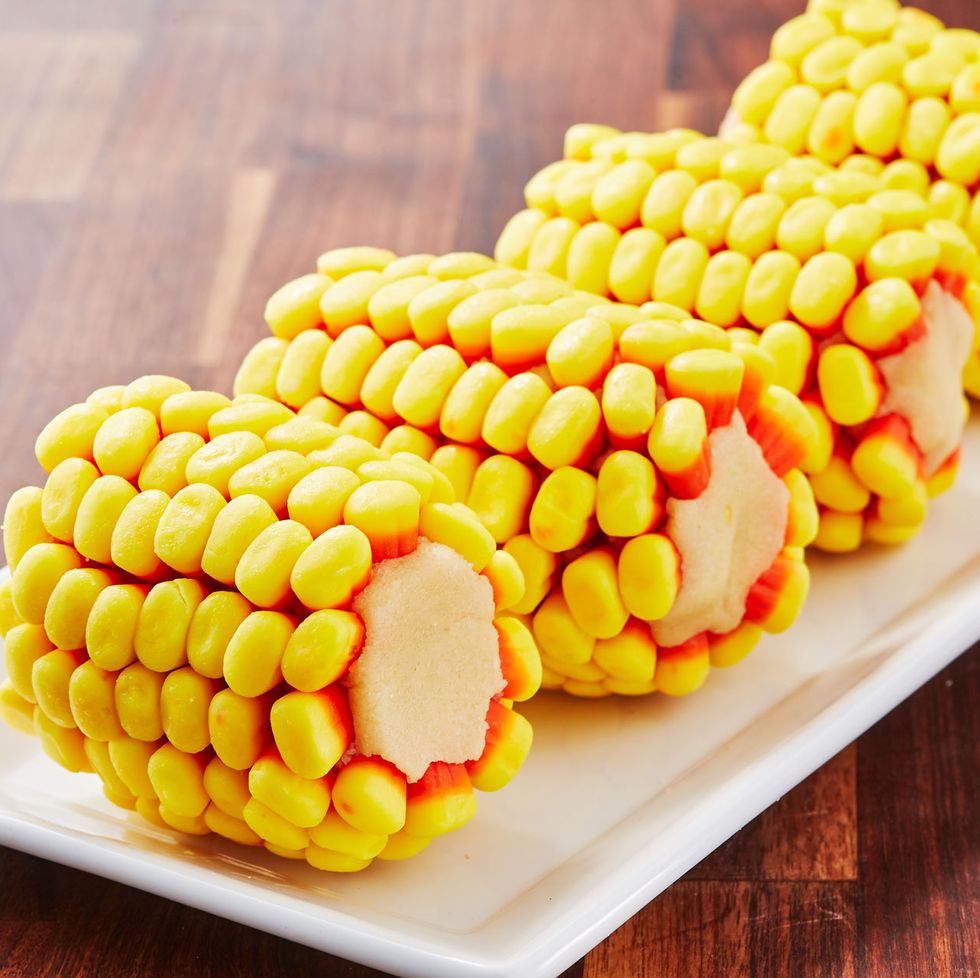 Ghost S'mores Dip – https://www.delish.com/cooking/recipe-ideas/recipes/a55544/ghost-smores-recipe/