An Allen Christmas Carol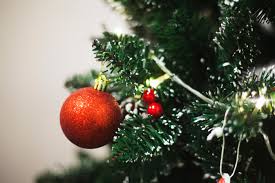 The holidays are now over and the students at Allen Community College are back on campus for the second semester of classes. We have seen many changes in the school environment due to COVID-19 since arriving in August and unfortunately, it is looking like it will be much of the same this Spring.
During 2020, we saw a very different ending to the year than normal. Due to COVID-19, the students were let go from campus the weekend before Thanksgiving and did their remaining classes and finals online. With the addition of that time at home, many students were happy with their breaks and holidays.
Lukas Rich said, "It was nice to have that extra time off. I got to spend more time with family and got to work more and make money while doing it."
The extra time surely helped many people with their finances.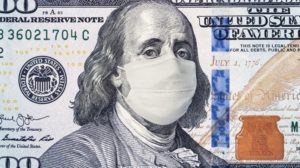 Another student, Ashtin Duerksen, said, "It was nice to be able to work over break. I needed some extra money to help pay for stuff at school."
Rich also stated that he was glad to see family as well, so that lead me to ask about his plans for family at Christmas and the New Year. "We didn't have Christmas or New Year's with all of our family this year like we normally do. Coronavirus stopped us from seeing everyone and that was upsetting."
When asked the same thing, Duerksen gave a similar answer. "We usually do stuff altogether but we had to do smaller Christmas's with each part of our family to see everyone because of COVID.
Last year saw many changes across the world and the holidays were no exception. There were advantages and disadvantages across the board, but our students seemed to make the best of it.