Cutting Into the Iola Business Community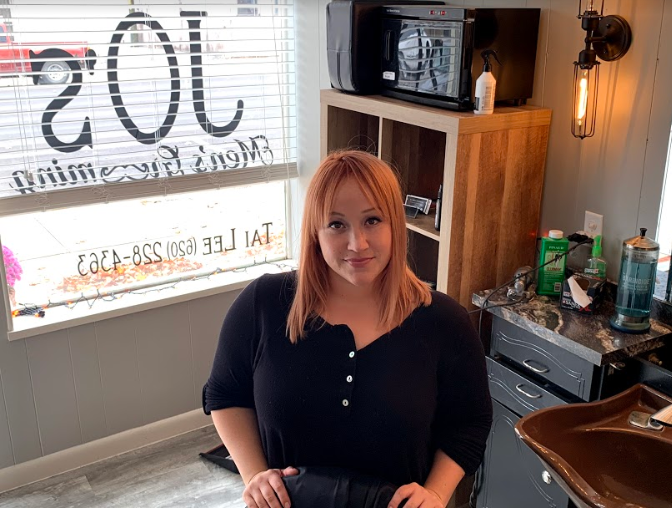 Zeth DePriest, Activities Editor
November 9, 2018
Jo's Men's Grooming is a  new business in Iola. It is next to the Iola Post Office at 108 West Street. The shop is owned by La Harpe native Tai Lee. If her name sounds familiar, it's because she is the daughter of Tracy Lee, an English professor at Allen.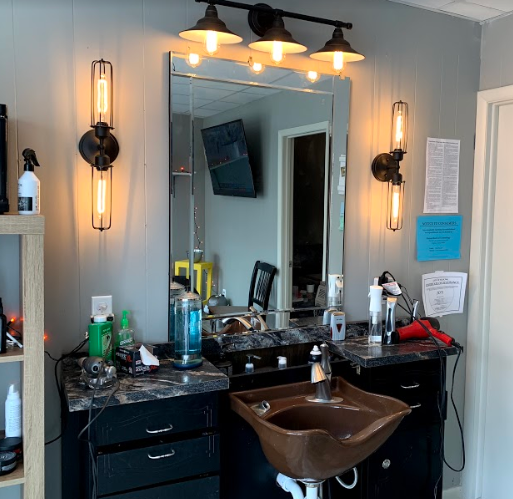 Lee moved back to the Iola area after the birth of her daughter, Jo, for whom she named her shop. According to Lee, she returned because she wanted her daughter to grow up around her family.
"One thing I noticed when I moved back was that the salons had started to overtake barbershops," Lee said. "I felt that with all of the salons in town that I could take advantage and provide haircuts to men, giving that salon quality with hardly the cost and time it would take at a normal salon."
Jo's Men's Grooming operates like a barbershop with set hours instead of having to set up appointments. At Jo's, Lee provides three different tiers of services.
The first tier, called "The House," is a simple haircut costing $12. The second tier is called "Premium," and for this, customers receive a hair wash and haircut for $15. The top tier, known as the "Top Shelf," gives access to a head and back massage, hot towel, hair wash, and a haircut for $16.
Lee also has a punch card system. After five haircuts, customers receive a free upgrade to the "Top Shelf" tier. Lee also provides a $2 discount to students.
"I understand the struggle of having no money in college as you are not able to have a full-time job to help cover expenses," said Lee. "I love having the college students coming to my shop. I have been getting a lot of the foreign student-athletes, and I have been able to learn about their cultures. When two of them are speaking another language, I just love it."
To accommodate customers with busy college or work lives, Lee is also available for appointments. Anyone can contact her at 620-228-4363.