Parks & Rec: Iola Edition
Although the weather is cooling down, Iola has many places for Allen Community College students to blow off steam. For those wanting to get active, many parks in the community offer cozy places to sit and read, enjoy a picnic, or get moving with friends.
Iola's largest park, located on the south side of town, Riverside Park has many things to offer including a baseball diamond, walking track and public pool. One of Riverside's main attractions is the Recreational Building which is run by Iola's Parks and Recreation Director Jason Bauer.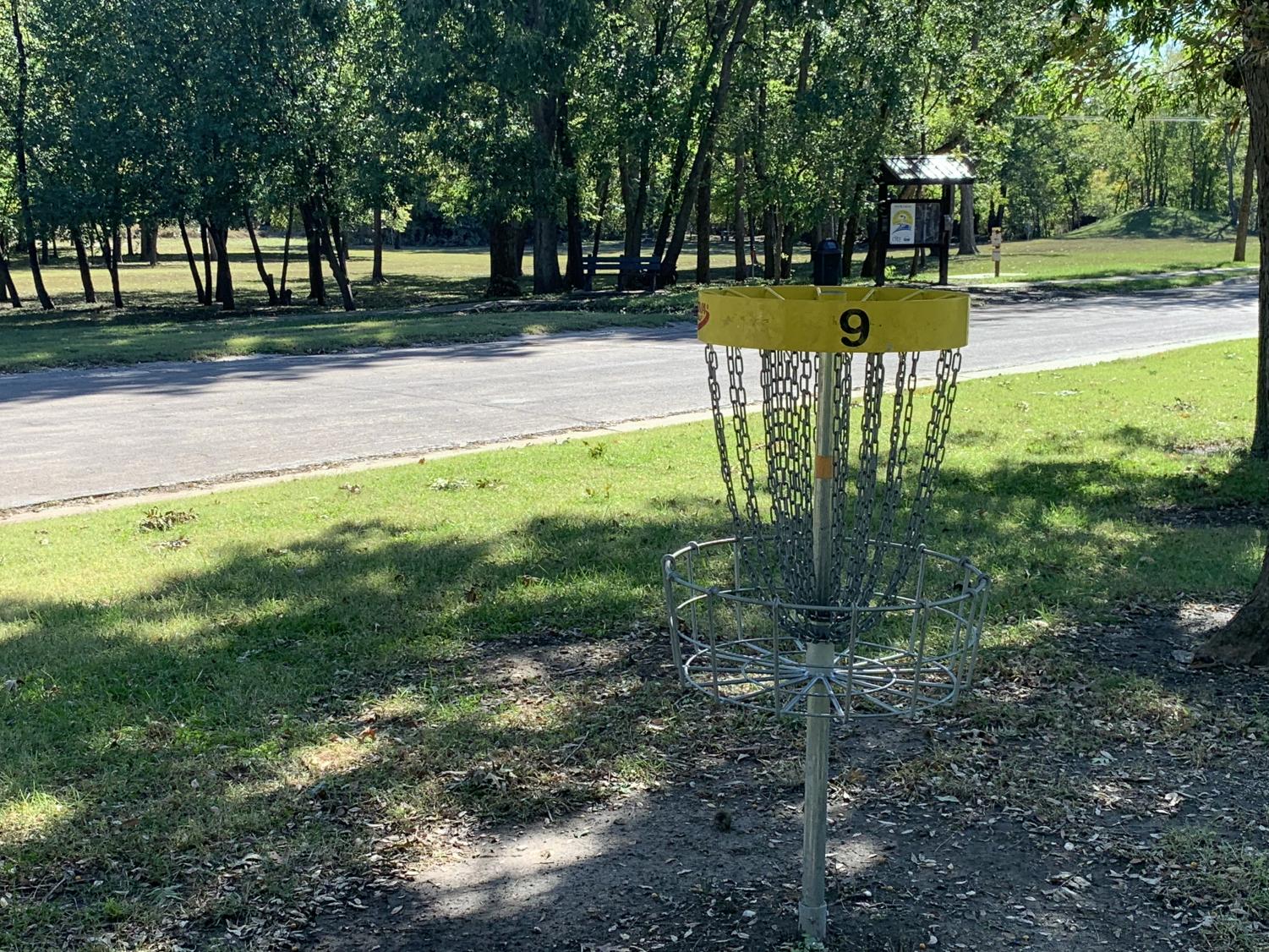 Bauer has become a familiar face to students, as many young people find summer jobs at the park, and some even continue into the fall. 
"Employing students increases the quality of work because they know that they will playing on the field and that they are also making a better place for the younger kids to play," said Bauer.
Bauer stated the Rec Center is important because it creates a safe place for kids to come to play and for adults to come exercise.
However, Riverside is not the only park in Iola. Located just down the road from the college is the Meadowbrook Park, home to pickleball courts, a game similar to tennis but instead of using rackets players use a paddle and a plastic ball. There is some park equipment at Meadowbrook; however, the courts are the main attraction.
The disc golf course on the south end of Washington also provides a place for fun exercise. The course has 9 holes with various distances and  terrain to add difficulty to the game. The newly added Washington Pedestrian Bridge or King of Trails Bridge connects Washington street to the LeHigh Portland Trails.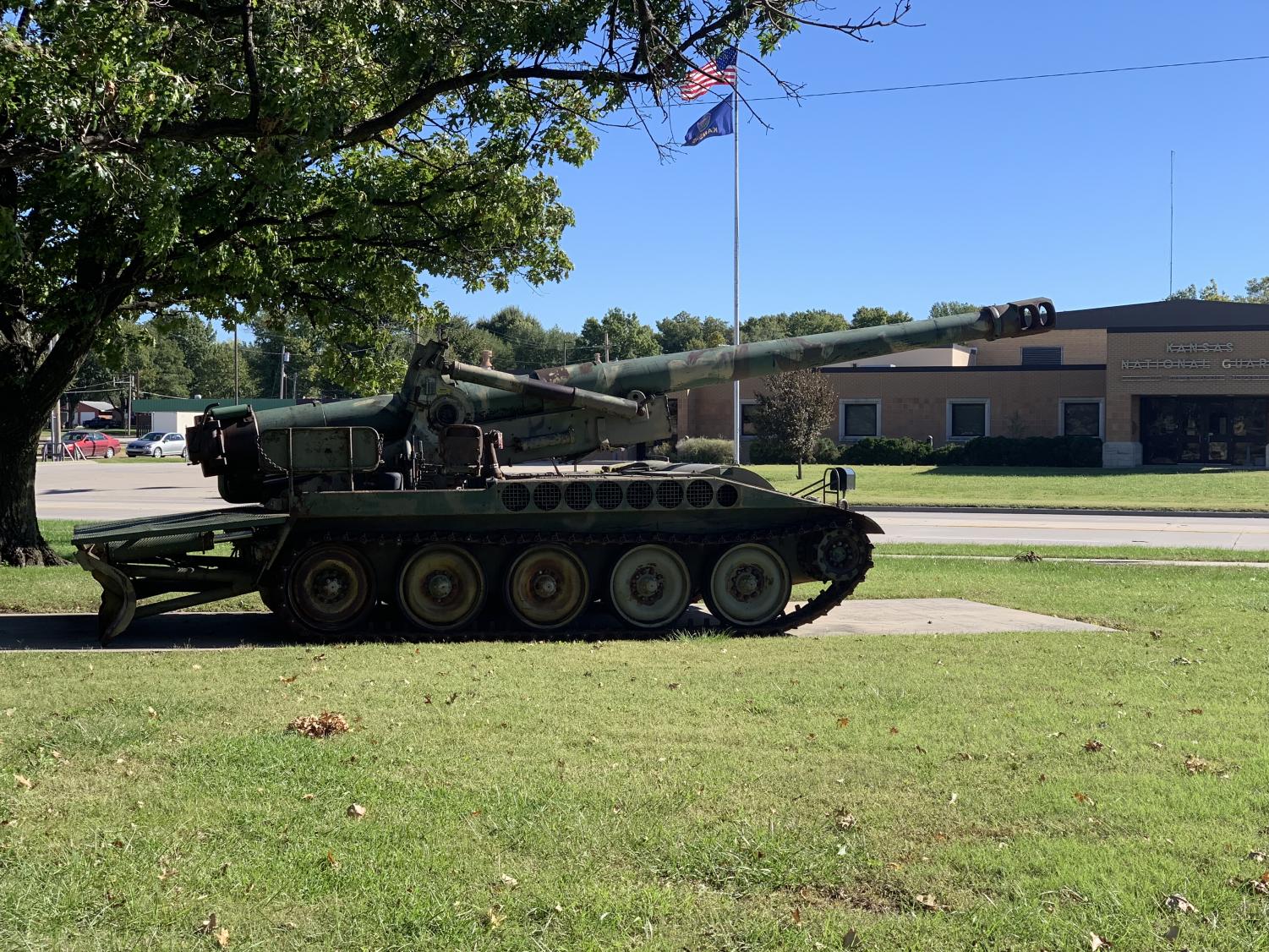 IOLA ALSO HAS many parks built for social interaction and relaxation in contrast to recreation. The  Cofachique Park, located across from The National Guard Armory, pays tribute to the original county seat founded in 1855. According to the plaque at the park, the town was believed to be named after an American Indian princess. The 5th grade class of 1994-95 at McKinley Elementary School won a county wide contest to name the park. The site is best known for the military tank in the center of the park.
In additon to the Cofachique Park, a new Pocket Park was built last spring between Sophisticated Rose and Thrive Allen County. The park features a fountain, park benches, a stage for live music, and edison lights to welcome Iola residents throughout the evening. The park which was started last April was a collaboration between Allen Community College Students and Thrive Allen County, and is dedicated to Ed Zahn, a member of the Lions Club.
Iola's hidden nooks make it easy for students and community members to get outdoors; whether that be to relax in the sun or get in their daily exercise.