Clubs Provide Myriad Opportunities to Participate
In addition to athletics, there are many ways to get involved at Allen Community College. Art Club, Biology Club, Student Senate and Phi Theta Kappa are all different organizations to stay active here.
ART CLUB is directed by sophomore Cristal Macias and Karen Perez, who are both very active in art classes at Allen.
"Anyone can join, even if you are like Nikayla and have no ability to draw or paint," said Macias, poking fun at the reporter. "I want everyone to just be able to have a fun time and also be creative."
The previous activities hosted by art club were a 90's fashion show and a Bob Ross painting session.
"I decided to start art club because I wanted to have more things to do around campus because everyone always talks about how bored they are," Macias said. "I wanted to have fun but also have art related activities for people that are bored, interested in art, or just have nothing better to do."
BIOLOGY CLUB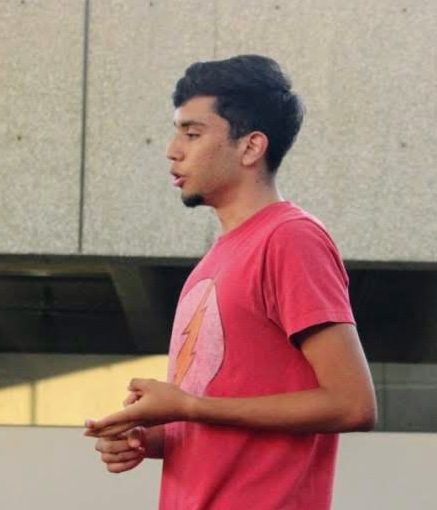 Biology teacher Travis Robb is the advisor of Biology Club.
"The purpose for us developing Biology Club was to provide extra-curricular opportunities for people who wanted to get more involved in the sciences, through service and through different community opportunities," Robb said
Along with Robb, sophomore Raul Sanchez is the student in charge of directing Biology Club. Sanchez was one of the main directors in the making of BodyVenture, staged by Robb and the biology program, in which elementary kids walked through a large inflatable of the human body.
"People should join to be more involved with the science programs and also helps build a community with students and instructors outside of the classroom," said Robb. "Anyone, even non-science majors, are welcome to come to the meetings and be more involved with science."
PHI THETA KAPPA (PTK) is an international honors society for community college students.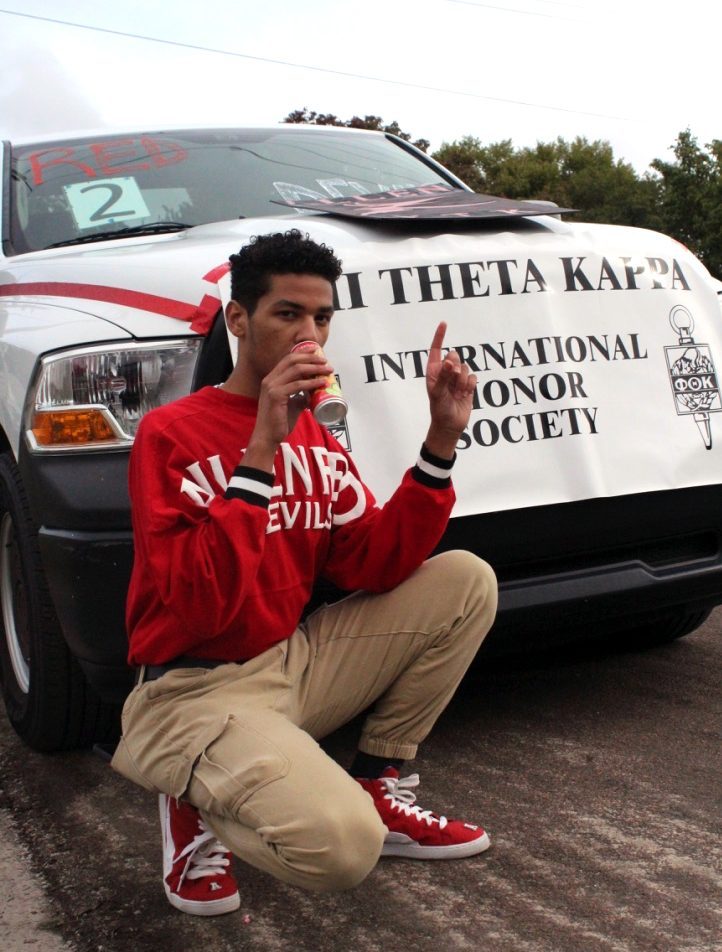 President Imani Lemon said, "PTK guarantees transfer scholarships to the majority of universities. PTK is also an incredible asset to mention on a resume as it provides opportunity for volunteering, leadership, and scholarships."
Members of this honors society are eligible for multiple scholarships like the Kansas Scholarship, which sophomore Paul Borcherding won.
"Everyone should join PTK because the people you surround yourself with directly reflect onto you," said Lemon.
Along with Student Senate, PTK has also been involved in many volunteering opportunities such as reading to elementary school kids, Community Clean Up Day in La Harpe, the building of the pocket park in downtown Iola, walking at Farm City Days, and many more.
Unlike other clubs, a 3.25 grade point average is required to be a part of PTK, because it is an international honors society.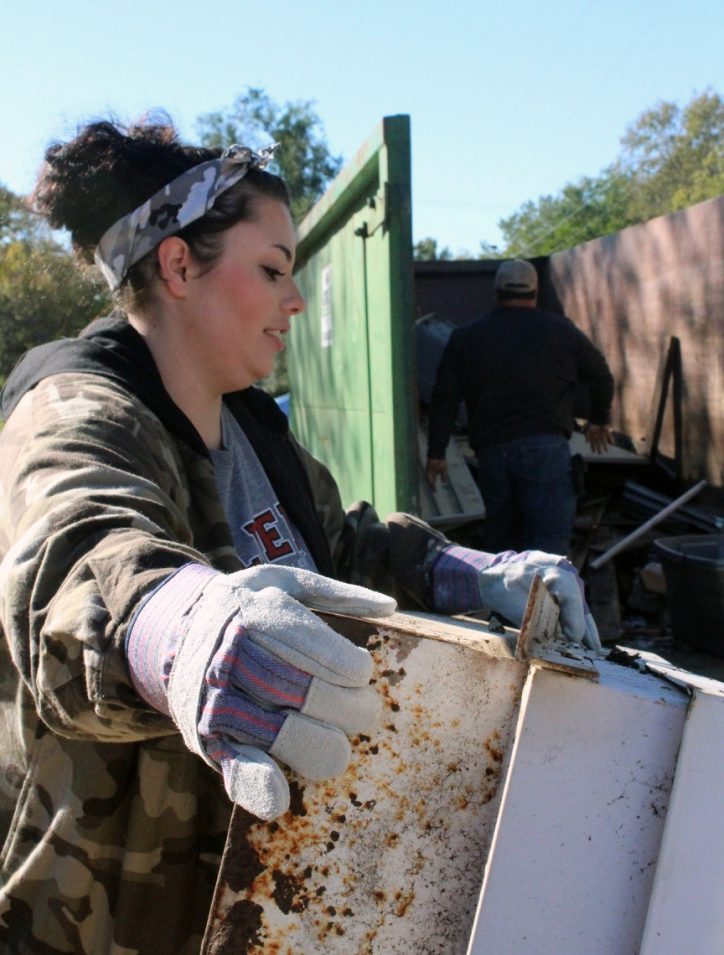 PRESIDENT OF Student Senate, Lindsey Temaat, is a sophomore this year majoring in communications.
"Student Senate is a very welcoming environment, and a diverse group of students are involved," said Temaat. "It's a way to make your voice heard at the college. It's also a way you can influence college activities, policies and facilities."
As the student government organization at Allen, the Student Senate has participated in multiple opportunities to make Allen and the community a better and safer place. It partnered with Thrive Allen County and PTK for the Community Clean-Up Day in La Harpe and the building of the Pocket Park. Student Senate also partnered with Thrive to begin the conversation about passing a tobacco free campus policy, has taken part in developing the technology plan for Allen in the coming year and assisted in organizing the Sophomore Send Off, the end-of-the-year block party and dance.
"We act as the liaison between students and the administration. We also help Ryan Bilderback [director of Student Life] plan student life events and volunteer in the community," Temaat said. "Student Senate had a major role in designing the Student Center over the past few years."
Any student is welcomed and encouraged to join any of these clubs to make a difference at Allen. Joining these clubs can make one's voice heard and help make this school more of a community.