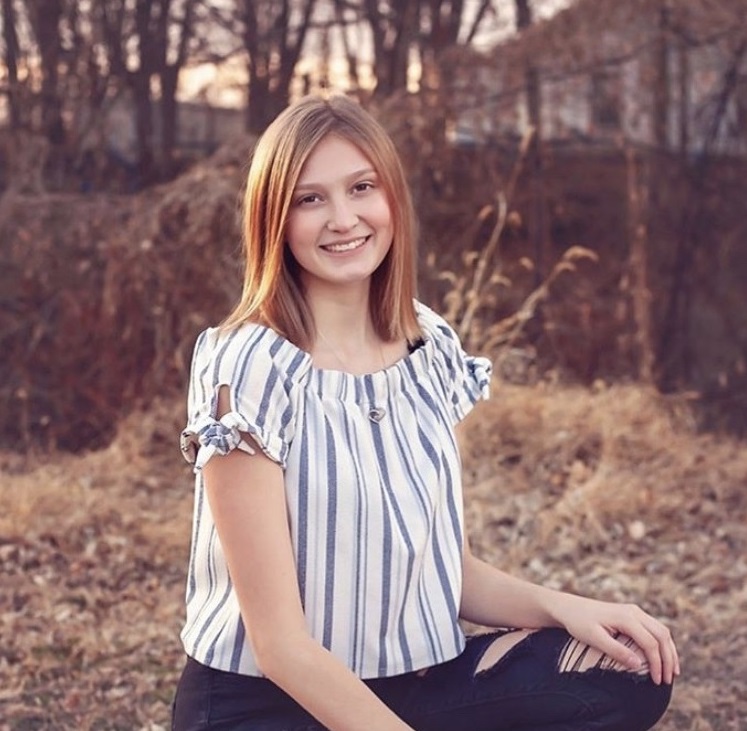 Natalie Trice is a freshman at Allen Community College. She moved to Iola, Kansas from Myrtle Beach, South Carolina where her family currently lives. Trice is majoring in English for a career as a writer. She wants to expand her writing skills in different styles such as novels or journalism. She is excited to join The Flame to learn new things and further her mind.
Trice always had a love for writing ever since she was a kid and hopes to have a successful future as a writer. She also participated in her high schools yearbook, learning more techniques that were helpful.
She is grateful for this experience at Allen and everything she will learn in the future. Trice hopes to graduate with her bachelor's degree in four years after she attends Washburn University and moves to New York to start her dreams.
Natalie Trice, Health Editor
Dec 10, 2020

Traveling for the Holidays Not As Simple During COVID

(Story)

Nov 30, 2020

Communication Put on Display in Love and Information

(Story)

Nov 06, 2020

Residents get a weekend treat at Farm City Days

(Story)

Oct 19, 2020

Local Restaurants Offer Big Flavor

(Story)

Sep 16, 2020

Small Town Offers Calm Comforts for Out-Of-Town Students

(Story)