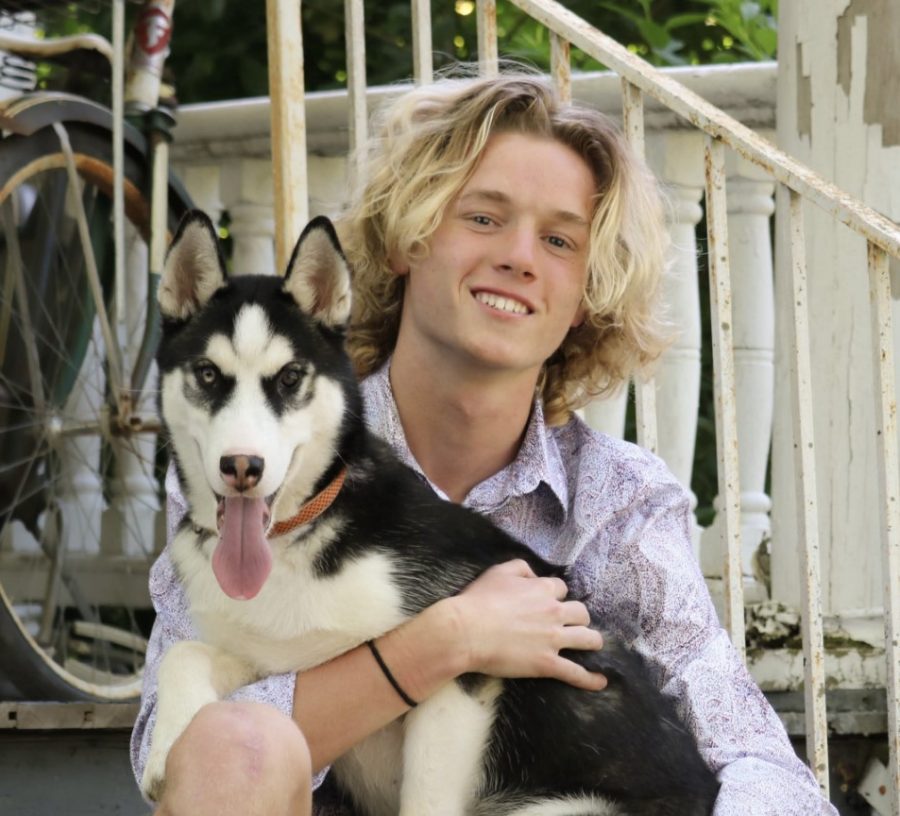 Bret Plumlee is a freshman at Allen Community College from Iola. He is attending Allen to further his career in photography. He plans to use his talents to practice sports and music photography.
Plumlee is also looking to add into his existing skill set and study journalism and what it has to offer in his field.
Plumlee's goal at the Allen Flame is to capture moments in time so that readers can best be reminded of a special event or act that they will cherish or be proud of.
In his time outside school Plumlee enjoys sports, especially ping pong, cooking, and music. He also owns his own long board company, making and selling long boards.
Plumlee's experience with photography shows great promise as he has been taking pictures seriously for about a year and a half and has had his pictures in the Iola Register. He also took senior photos for his high school newspaper.
After college Plumlee plans on attending a four-year college and continuing his current career path, eventually taking photographs for National Geographic magazine. 
Bret Plumlee
Sep 30, 2020

Allen Community College's Lone Competing Sport – A First Hand Experience

(Story)

Mar 10, 2020

Theatre Enriches College Experience

(Story/Media)

Feb 28, 2020

Good Health Habits Keep Flu at Bay

(Story)

Dec 13, 2019

Trails Offer Getaway for Students

(Story/Media)

Dec 05, 2019

Students Can See Iola's Changes Through Years

(Story)

Nov 25, 2019

Men's Squad Has Potential

(Story)

Oct 15, 2019

Why Can't We Be Friends?

(Media)

Oct 15, 2019

Iola Fest Brings Communities Together

(Story/Media)

Sep 26, 2019

A Look at Allen Life for a Local

(Story/Media)