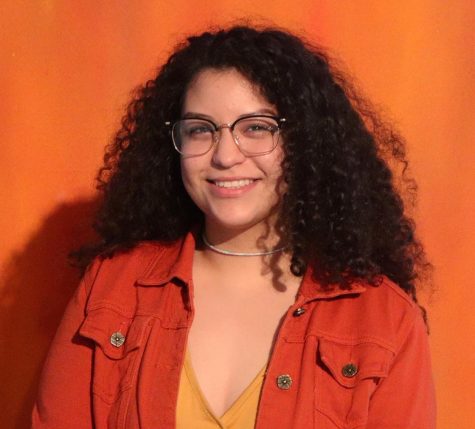 Cristal Macias is a sophomore at Allen Community College. She graduated from Topeka High School and is attending Allen on a journalism scholarship.
Right now, she is still undecided on where she will attend after Allen but currently, she is majoring in psychology and possibly graphic design.
Macias had interest in joining the Flame because she loved the involvement with the student body and getting to meet new people around Allen.
In her free time, Macias enjoys art, photography, being outdoors, and running.
She is also the founder of the art club at Allen and hopes to continue it throughout this year. 
Cristal Macias, Student Activities Editor
Oct 04, 2019
Sep 23, 2019

End Dorm Room Clutter With These Tips

(Story/Media)