2018-19 FAFSA Ready To Be Filed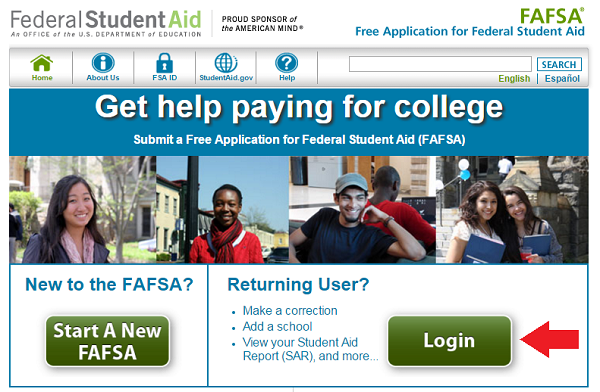 Hang on for a minute...we're trying to find some more stories you might like.
The Free Application for Federal Student Aid (FAFSA) for the 2018-19 school year became available to students Oct. 1. Allen Community College students can access the application from a link under the Announcements tab on their MyAllen Portal. Financial Aid Director Kim Murry highly encourages students to fill out the online application early. Applications are available for returning students and transfers alike.
Students need a FSA user identification number to submit their FAFSA, which they can get at fsaid.ed.gov. The 2018-19 FAFSA application will require 2016 tax information. Completed applications are sent to the college within a week, where they are reviewed. 
"Once the applications are reviewed by the college, we communicate primarily via email," said Murry, but added they may also send texts or letters in the mail. "If we're needing anything, whether it's verification documents, tax information that they need to get from their parents, or transcripts, we're reaching out to the students."
The financial aid office may also make phone calls if they have not heard back from a student, or ask them to stop by the office to meet in person. Updates about FAFSA applications can also be found on the Allen Facebook page.
Some students may not want to accept their student loans after they are granted, and they have the option to decline their loans. Directions for accepting or declining the loans will be emailed from Murry after the review process is complete.
Scholarships from the college are applied for online, and transcripts are collected to evaluate eligibility. A process is run at the end of every semester to make sure that students have met the eligibility requirements in order to renew their scholarship for the next semester. Students don't have to re-apply as long as they are in good standing.
"Our office is always open," said Murry. "We have an office of 3 and we welcome any questions that a student has, whether it's for the current year or the upcoming year. You don't need an appointment!"