Help Available For Students in Crises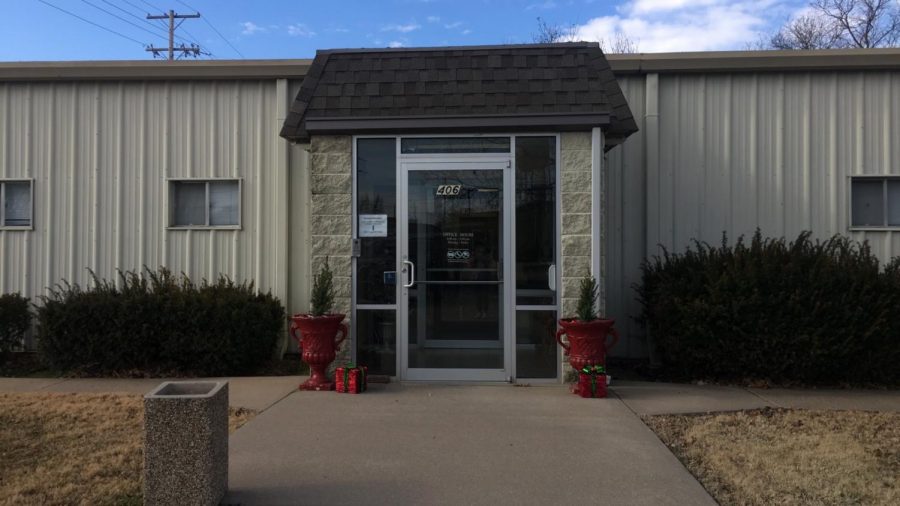 Cristal Macias, Student Activities Editor
December 13, 2019
Allen Community College provides mental health support through staff, student life events, and quiet study rooms in the new Student Center to relieve stress.
The college does not have a counselor working directly on campus, but itmay refer students to the Southeast Kansas Mental Health Center in Iola and to a licensed professional. SEKMHC offers services for chemical abuse, crisis management, and many more while charging according to the clients' income.
The mental health agency can be reached at (620) 365-5717, www.sekmhc.org, or at the office, 304 N. Jefferson Ave.
Also in the community, Hope Unlimited is a non-profit organization that offers assistance in Allen County to victims of family violence and sexual assault. Its services also include crisis intervention counseling, safety and goal planning, support groups, information for other community resources, accompaniment to medical exams, a shelter and a 24-hour hotline for victim assistance.The Hope Unlimited team is currently working on a group to offer assistance to the LGBTQ+ community in Allen County.
Hope Unlimited can be reached at (620) 365-7566. The website is www.hope-unlimited.org. Its office is at 406 N. Buckeye St.
"We would love to have college students utilizing our services," director Dorothy Sparks said. "Watching the team jump in and do what it takes to get a person to shelter is my favorite part of my job."
Other nationwide hotlines that could be useful to students are the 24-hour suicide hotline that can be reached at (800) 273-8255. YouthLine is targeted for people ages 11-21 that is available from 4 to 10 p.m. daily at 1(877) 968-8491. Interpreters are available for both numbers.
Released just last Thursday by federal regulators, after a monthslong process, there will be a three-digit hotline number, 988, for mental health emergencies.