Traveling for the Holidays Not As Simple During COVID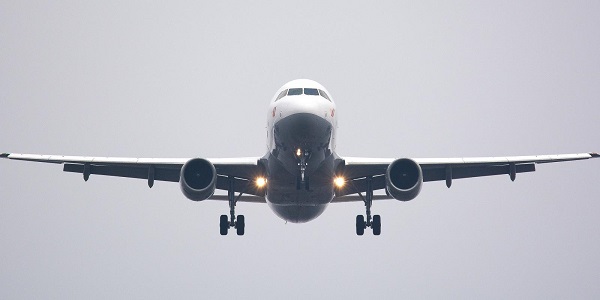 After hearing Allen is closing due to COVID starting November 20th, many  are going home for the holidays. Whether it be 30 minutes away or across the country, precautions must be taken. Depending on the state, quarantine is something to think about as well as wearing a mask while stopping for food or gas. Do not travel if you are sick or someone you are with is sick. Do research on where you're going and make sure the spread of COVID is not as high.
Each restriction differs depending on the state, for example in Kansas, quarantining required but in states such as South Carolina, there are no restrictions. As for others, you may be leaving the country entirely. According to Delta Airlines, some countries have temporary entry requirements so that they are limiting citizens, permanent residents, and select visa holders. You must have travel requirement documentation such as country specific pre-departure, COVID test results, and health insurance. The Center of Disease Control recommends getting tested one to three days before traveling and three to five after. Also, reducing nonessential activities for seven days is recommended.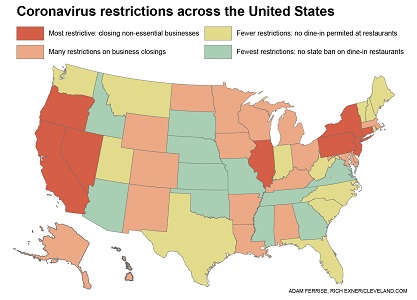 The CDC has changed the recommended quarantine days to seven if you test negative and ten without a test and no symptoms. Dr John Brooks, chief medical officer for CDC COVID Response says, according to their website, "the risk for the ten days is one and twelve percent and for the seven days is five and ten."
The CDC hopes to make quarantining easier with the reduced days and apply less stress for the people who cannot work.
For those uncertain about where to locate state health information and precautions being taken, travel websites such as Kayak is a great website to find out your state's restrictions along with CDC web page for any other questions you may have. Remember to always wear a mask and practice social distancing. Be safe!