British Transplant Dedicated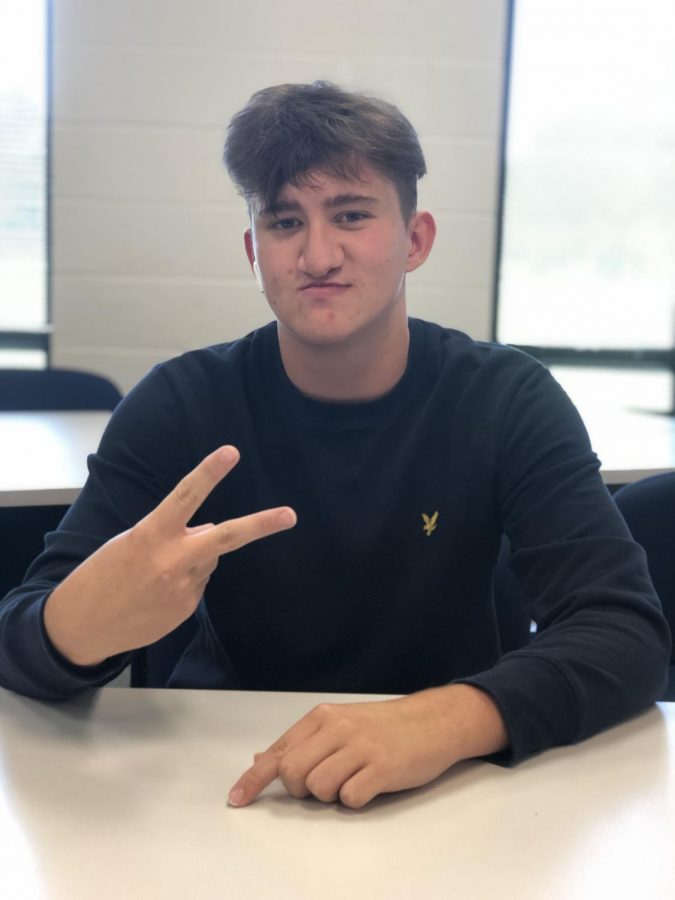 Today, the United States remains the top country of choice for international students to enroll in school.
Cam Simpson is a freshman at Allen Community College. He has traveled to Iola, Kan., from England to play soccer and extend his education. He plans on transferring to a four-year school to earn his major in criminal justice after Allen.  
"America is similar to England with little differences," Simpson said. A typical day here involves him waking up for class, attending a long soccer practice, then finishing homework or resting. He spends his time working hard and doing the best in his classes. He focuses a lot of his time on his sport, which he wishes to pursue in the future. 
Moving to a small town in Kansas can be a tough change. Simpson mentions he has done well and is happy with his decision.
 "I miss the people from home the most, and the stuff I used to do like riding my motorcycle around," said Simpson.