College Faculty Have History of Service
The pride of the red, white and blue runs through the veins of Americans, and Allen Community College faculty are no exception.
Allen President John Masterson, instructor Walt Regehr and adjunct teacher Bill Shirley each served in the military for some time.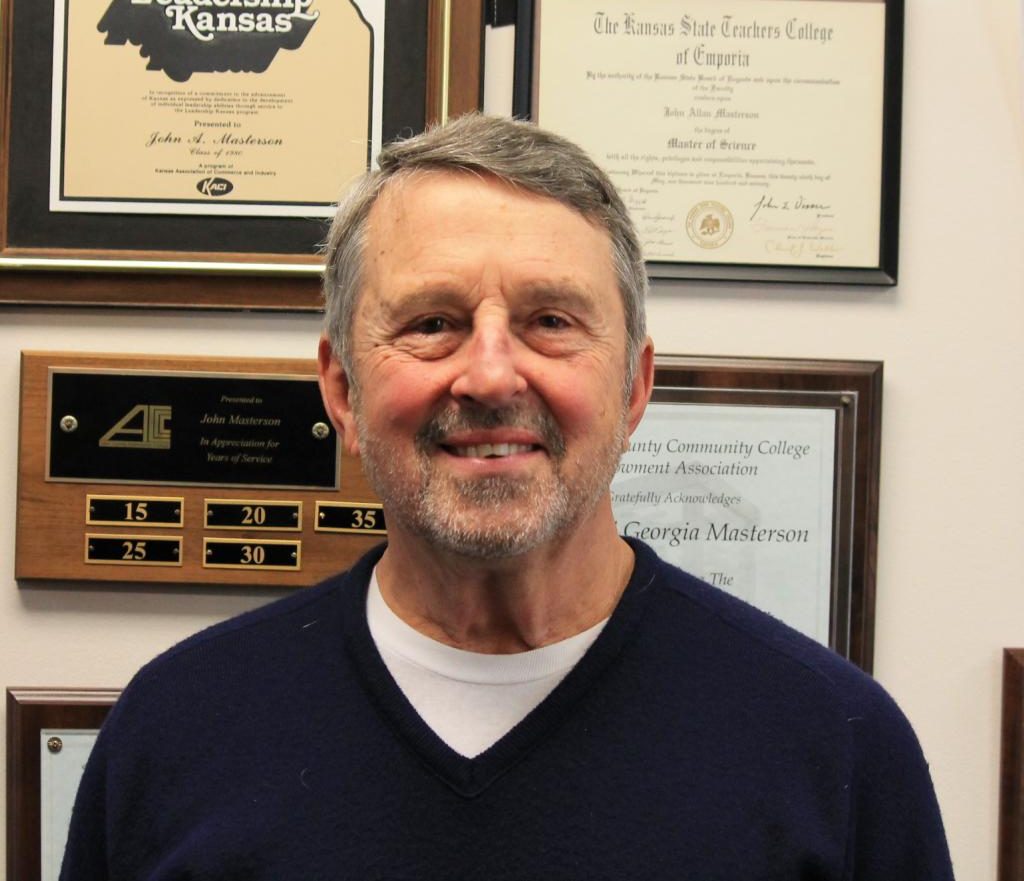 Masterson, an Iola native, joined the U.S. Naval Reserves in 1962 during his senior year of high school. Masterson's father served in the Navy and he wanted to follow in his footsteps. After high school he was able to serve in a reserve unit that met in Olathe, Kan., while attending college.
In 1967, Masterson graduated from Emporia State University and was assigned to two years of active duty in June.
Masterson was shipped off to California to his first fleet, and later his first cruise which consisted of loading ammunition just off the coast of Vietnam distributing bombs, rockets, shells and more to aircraft carriers, battleships, cruisers, and destroyers. This was the first of two trips Masterson would make to serve in Vietnam.
"I in no way regret serving," said Masterson, reflecting on his time in Vietnam.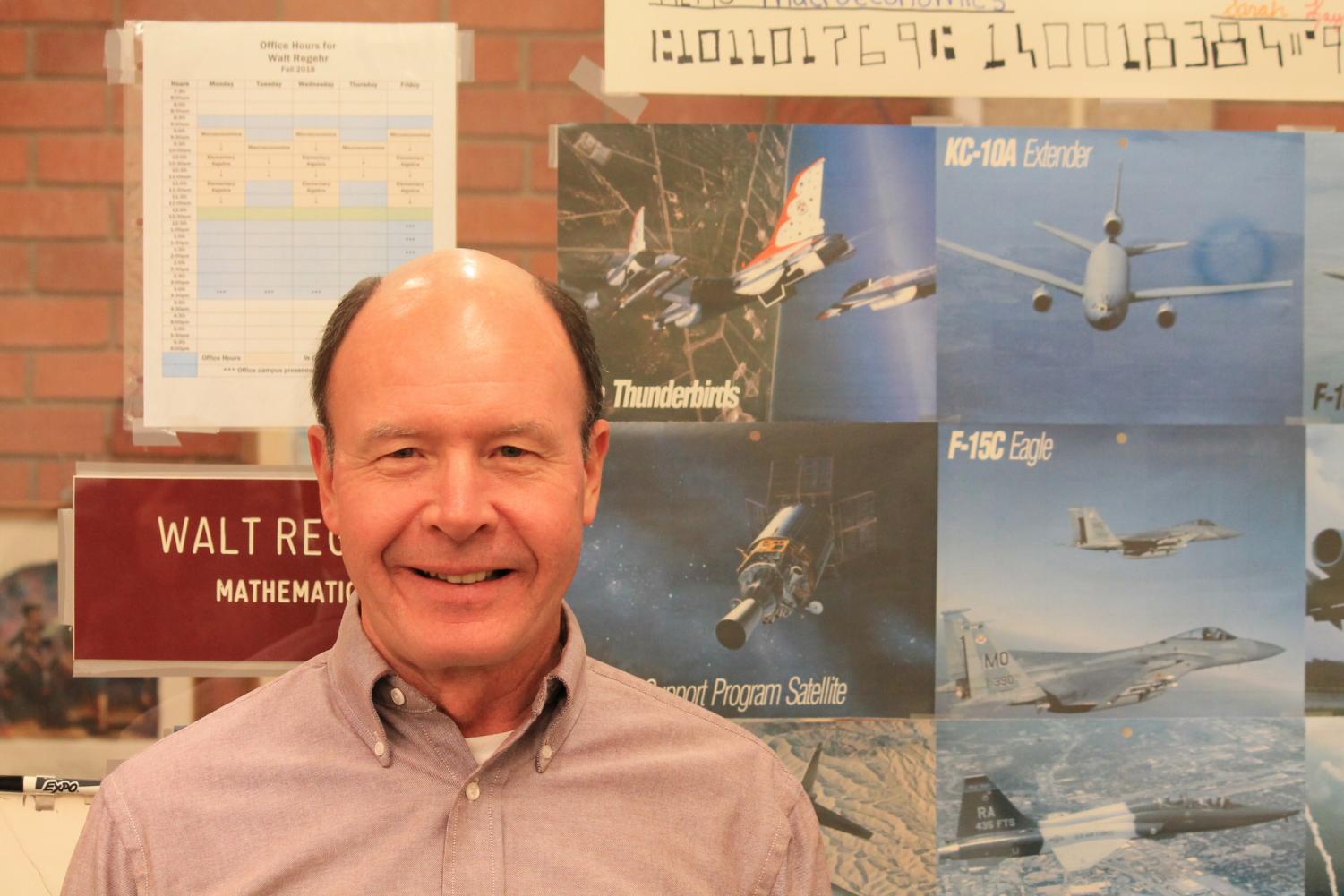 Regehr , economics Instructor at Allen who also is an Iola native, started his military career in the Reserve Officer Training Corps (ROTC) at Wichita State University, where he eventually graduated with a bachelor's degree in mathematics.
Regehr was commissioned in the U.S. Air Force in May 1973.
In November of that year, Regehr began active duty and spent 22 years in the Air Force. During his time, he served as a fighter pilot, taught men how to fly the T-37, which was the first simulation trainer, and completed three flying tours in the F-15, T-38, and AT-38.
The Air Force took him many places, including Oklahoma, New Mexico, Arizona, Virginia, Florida, Texas, Netherlands, Germany, and South Korea without his family. Regehr retired from the Air Force in March 1996 as a lieutenant colonel.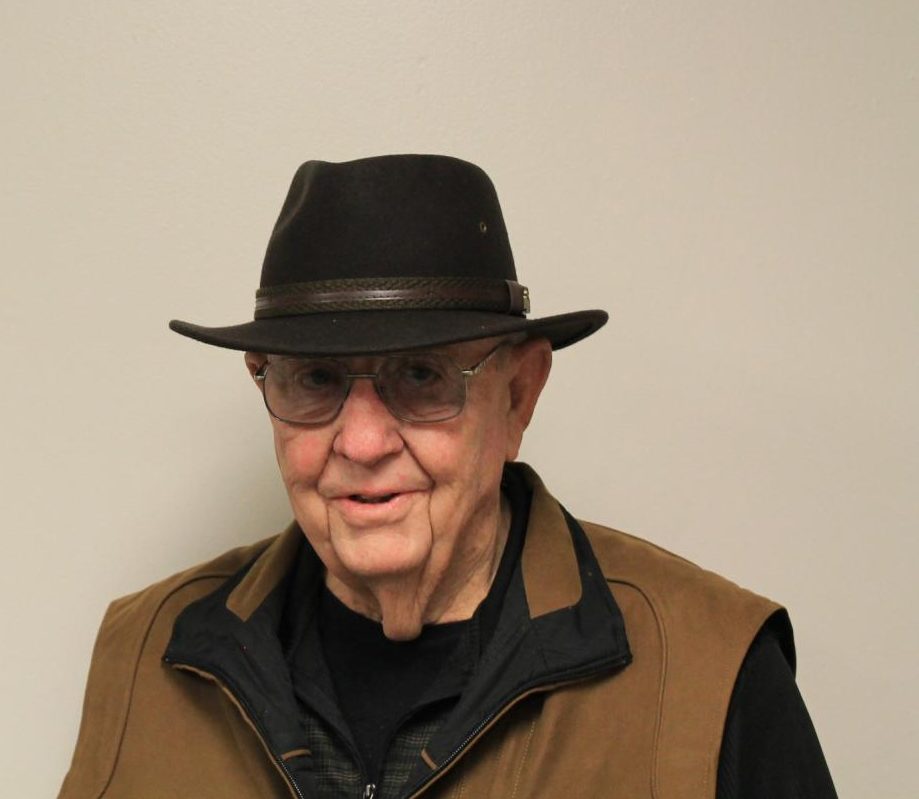 Bill Shirley, who is a history teacher at Allen, is an Army Veteran. Shirley joined the Army after his graduation from Paola High School in 1955.
"The military isn't for everybody, but it was for me," said Shirley.
During his service he served as a drill instructor and later as a bodyguard for the first African-American student at the University of Mississippi, James Meredith.
"Growing up where I did, segregation was a big thing," said Shirley. "Being a part of something like that was special."
Shirley spent 22 years in the service with stints in Korea and Vietnam and has now been retired for 40 years.
All three men are grateful for where they ended up, and do not regret their years of service.