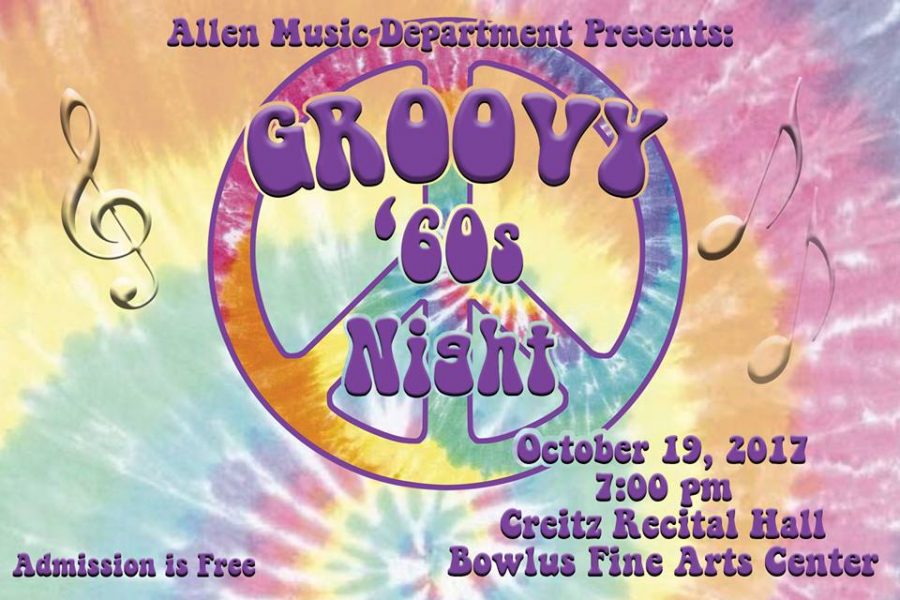 After going through a year without a full-time music director, Allen Community College has hired two new directors to lead the band and choir ensembles for the school year. Because of this, more extensive classes in both instrumental and vocal music are being offered.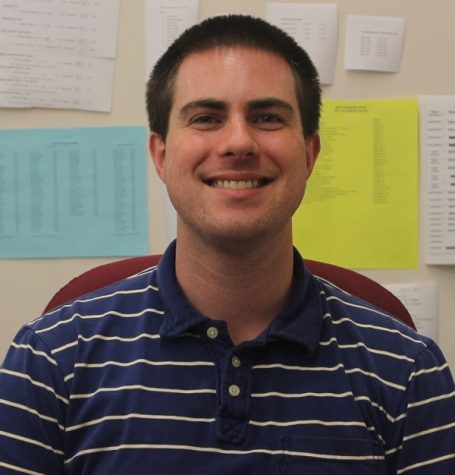 New band director Jeffrey Anderson received his doctorate in music from the University of Cincinnati last spring. He will be leading the concert and pep/jazz bands for this year and is teaching numerous music classes.
"I think my music education background really helps with teaching," said Anderson. "I took all those instrument classes to be able to understand instruments like the flute and the percussion side and also the piano side to be able to play along in Jazz band was really helpful."  
Anderson says that he plans to increase enrollment for his ensembles and has high hopes for the school year.
"We have strong people, but you can only get so far with eight to 10 people," he said. "I'd like us to reach a high level of musicianship and performance and continue the tradition because I think the tradition here has been very good."
On the vocal side of music, Alexis Lowder, an alumni of Allen Community College, will be leading the choir. 
"It's kind of weird being back as a teacher." Lowder said. "I kind of know how things work around here because it wasn't long ago when I was here – about five years."
She originally wasn't planning to be a choir teacher. She took a position at a church in Emporia and learned how to lead and shape a choir, which influenced her to take the position at Allen. "My background is mostly as a solo performer." Lowder said. "I have a lot of experience with the individual voice, which can be beneficial to develop a choir."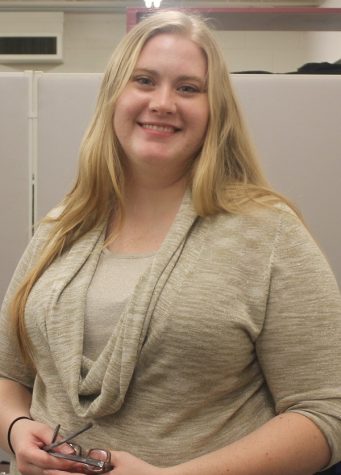 She plans to increase enrollment and provide performance opportunities across campus, with hopes of encouraging people to join choir.
"If anyone is interested in joining any of the bands or choirs, we offer music scholarships and are looking for people to join – and we welcome anyone." Anderson said.
The first music concert will be Oct. 19 at the Bowlus Fine Arts Center in Iola.