Beating Boredom in Iola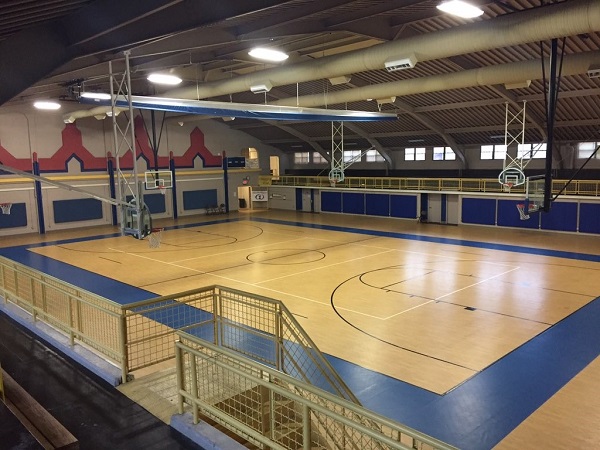 Allen Community College students might think Iola is boring, but there are many activities in the area that are fun and can take one's mind off the stress of school. Here are just a few things to do in Iola.
Grab a few friends and a basketball and go play a game at the Iola Recreational Center in Riverside Park. The Iola Recreation Department provides open gym Monday through Friday from 8 a.m. to 5 p.m. and from 7:30 to 9:30 p.m. Mondays and Wednesdays.
Don't forget the Allen sponsored activities such as months dollar movie nights at the Iola Sterling Cinema where students can see all the new movies for just a dollar! They can also knock a few pins down at Country Lanes during free bowling night, but they might want to get there early because bowling shoes go quickly.
As weather warms, Allen students can take advantage of the many parks and trails in the area. Riverside Park in south Iola has a skateboard park and other facilities, while tennis, pickleball and basketball courts can be found at other parks in town.