Local Restaurants Offer Big Flavor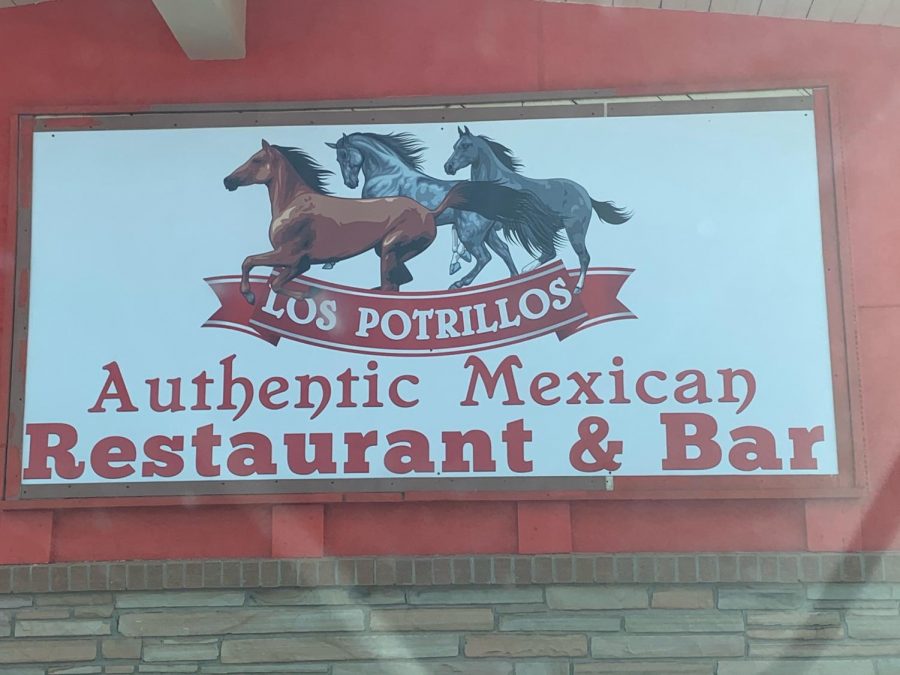 If you are looking for a good environment to sit down and enjoy with family or friends, you're in luck because Iola has several restaurants for locals and visitors alike.
Los Potrillos is a small Mexican restaurant by the Americas Best Value Inn on State Street. The all you can eat taco buffet is one of the many reasons people enjoy this place. The service is fast, friendly and the building is clean and well kept. The prices are affordable with a large selection for anyone.
The two times I have been there, I ordered a beef enchilada with rice and beans and it never disappointed. The staff is friendly and makes you feel welcomed every time. If you are looking for a quiet, not very busy place to enjoy Mexican food with your family, then Los Potrillos is perfect. Being there twice with different family members, they all agreed that this place was delicious. I know that if I ever crave Mexican, this place is where I would visit again.
Desserts, dips, tacos or burritos, enchiladas, fajitas, even American and seafood options. With lots to choose from, the proportions will have you leaving full and happy.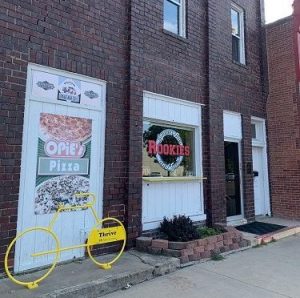 For those craving a good burger or salad instead of Mexican, Rookies Sports Bar and Grill might be the place for you. Located in the town square on the corner of Jackson and Jefferson Avenue, guest can enjoy pizza, sandwiches or appetizers while watching their favorite sports on TV. The atmosphere is fun and the staff is fast and polite.
Rookies has many options such as homemade fries. Due to short staffing the wait can be long but the food is worth it. The employees I interacted with seem to enjoy their experience working for the local bar. I like a burger and fries every so often and next time I do, I'll be sure to make my way to Rookies.
So for those wanting to try something new with some variety, I strongly encourage you to try these places. Due to COVID, wearing a mask inside the restaurants is necessary to keep others safe but once you receive your food, it is okay to take it off. Going through the drive through may be an easy way to grab something, but if you find yourself with nothing to do one day and an empty stomach, remember these small businesses in need of our support to remain in this wonderful town.